One vehicle was seized and four drivers arrested for suspected drink/drug driving following joint Inishowen operation.
On Saturday night, Buncrana Roads Policing Unit assisted with a multi agency operation in the Carndonagh area alongside Customs and the Road Safety Authority (RSA). 
As a result, four drivers were arrested on suspicion of driving under the influence (1 drug driving/3 drink).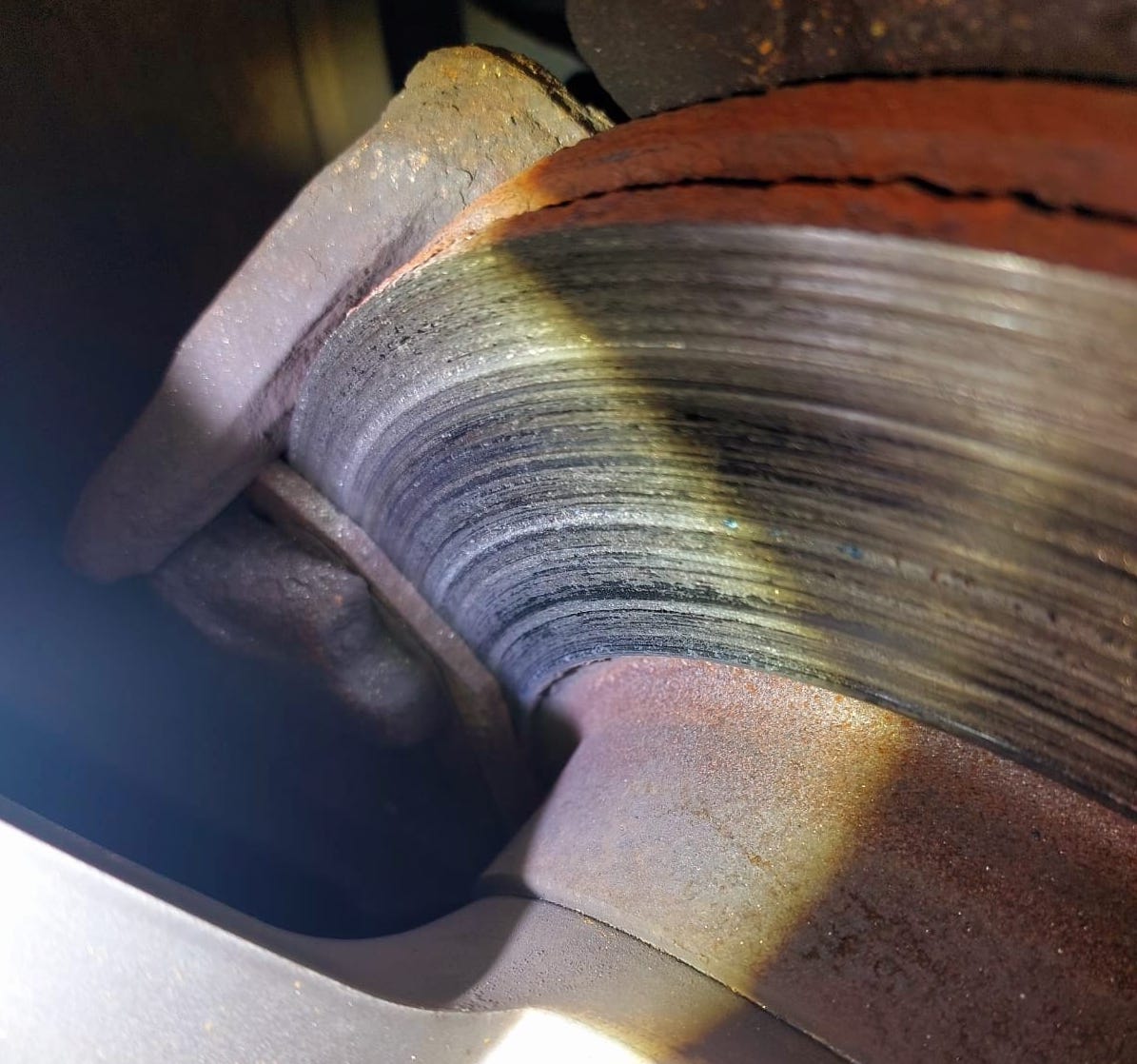 One vehicle was seized by Gardaí as the front brakes (above) were excessively worn and were considered to be dangerously defective.
A rear tyre on another vehicle was discovered to be below the 1.6mm legal minimum tread depth (main pic).
A Fixed Charge Penalty Notice was issued.
Vehicles were also checked for appropriate level of windscreen tinting and dipped for illegal diesel.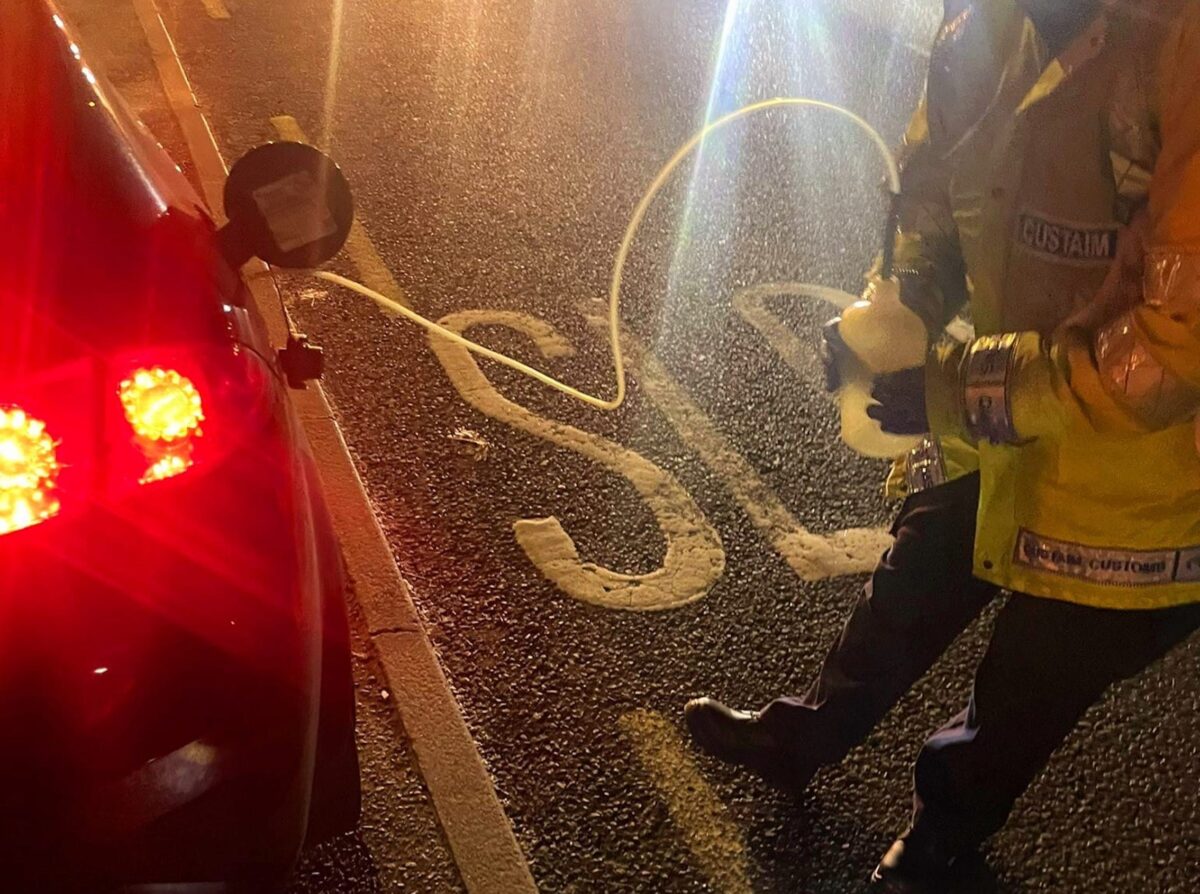 "Never get behind the wheel of any vehicle while under the influence of alcohol and/or drugs," a spokesperson for Buncrana Garda Station said.
"Ensure that your vehicle is in a roadworthy condition before setting off on a journey. Do not take unnecessary risks on the roads. Act responsibly to help save lives."
Tags: