Magician and entertainer Dylan Murray from Donegal will make history in becoming the only magician in Irish history to be awarded the prestigious Merlin award for a second time.
Dylan has been declared the "The Best Close Up Magician In Ireland" from the International Magicians Society, the world's largest magic society based in New York.
He is also qualifying with his official Masters Degree from the magic academy, achievements which have never before been achieved by any other Irish person.
The official presentation will take place today with the president Of the I.M.S Tony Hassini Flying Into Dublin for this special moment.
This is the highest honour and award that can be bestowed upon anyone in this art.
The prestigious Merlin Award, 'The Oscar Of Magic' is the highest award that can be attained in the world of magic, for the area of 'Outstanding Storytelling And Magic In Ireland'.
The Merlin Award is presented to those magicians who have achieved the highest level in their craft, both on the national and international stage.
Past winners of the Merlin Award include: Paul Daniels, David Copperfield, David Blaine, Penn and Teller: Fool Us, Harry Lorayne, Rene Lavand, Lennart Green, Shin Lim , Siegfried And Roy so to oin this exclusive list is very special!
The Criteria That The Voting Members Consider Are Talent, Showmanship, Originality, Skills, And Above All The Rare Ability To Entertain Under Any Conditions.
The Merlin Award is to magic what the Oscar is to Movies, what the Emmy is for Television, and what the Tony is for Theatre.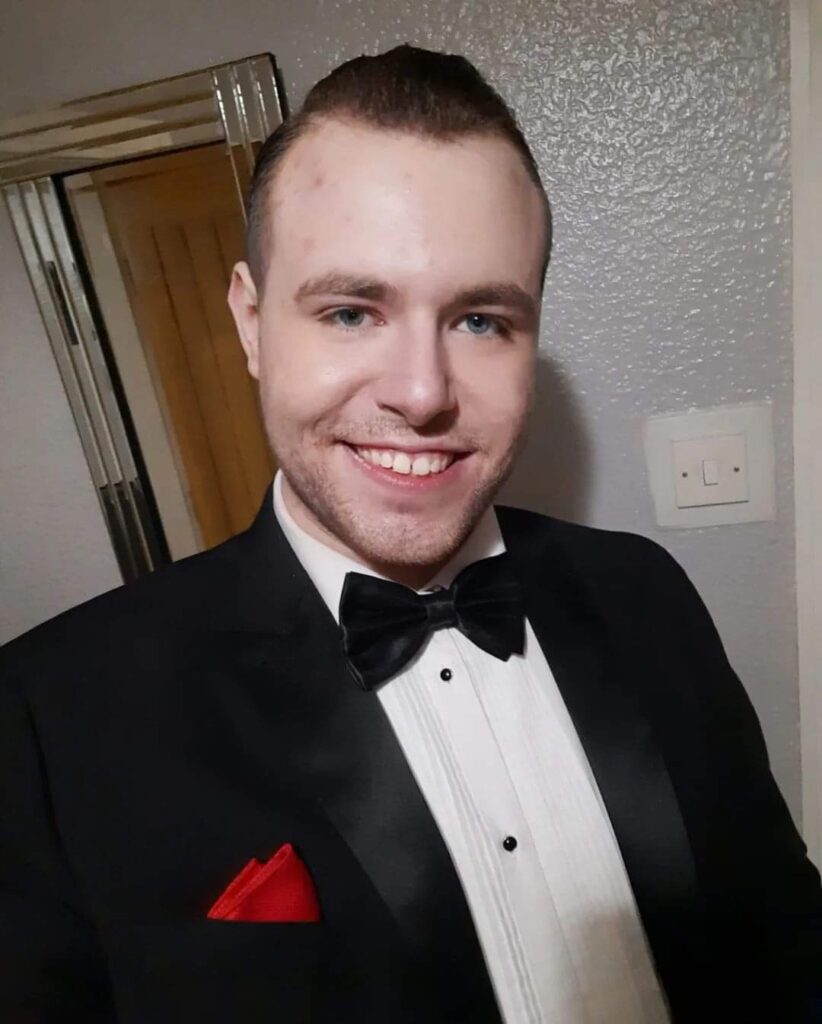 He was awarded his first Merlin Award For "Outstanding Storytelling And Magic In 2021′ during lockdown and has now become the only Irish person in history to receive The Merlin Award for a second time after being unanimously voted to receive it by the international board of directors in one of the fastest approvals of all time.
He has also become the only Irish person in history to qualify with an official doctor of magic PhD degree, and an official Masters Degree from The Magic Academy in New York City, often referred to as the crown jewel Of The I.M.S.A once in a lifetime moment for a young man from Donegal that is representing his country at this highest possible level and standard at only twenty four years of age.