A well-known Donegal company has reached out the hand of friendship to its 100 employees by giving them a share of its profits.
Employees at The Templecrone Co-operative Agricultural Society Ltd, better known as The Cope, are set to benefit from a profit share scheme.
A total of 15% of the co-op's profits will be shared for the year end 2022.
The 116 year old business has outlets in Dungloe, Annagry, Falcarragh and Kincasslagh
Chief Executive, Mark Sharkey, confirmed the payment comes on the back of growth despite huge global economic issues.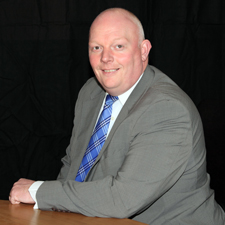 He said "Our journey to profitability is based on the hard work and commitment of our team, despite pressures arising from Covid19, Brexit and now global product shortages and inflation. Looking after our team is critical in the delivery of our value proposition to our customers.'
The company did the same for the year ending 2021.
Board Chairman Pat Dunleavy said the company is very much community orientated.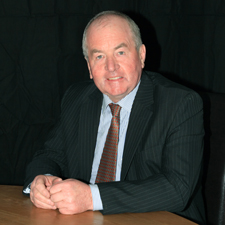 He said "The Cope, founded by Paddy the Cope Gallagher in 1906 has embraced a strong community ethos and we try to maintain Paddy's legacy by investing all its profits back into the Cope and its team," noted Board Chairman Pat Dunleavy.
Mark Sharkey added, 'It has never been more important to make team members feel valued and fulfilled in their professions. We continue to adapt and diversify but remain steadfast in our commitment to the community and sustainability.
"Looking forward to year end January 2023 we face more challenges with inflation, energy costs, product price increases and legislation which are going to significantly impact our bottom line, but this initiative is so important to the recipients that our hope is to continue it into the future.'