Sponsored Post
Why not let Secure Storage Letterkenny take the hassle out of your Christmas stock problems. Conveniently based at Kiltoy Business Park in Letterkenny, this modern, secure storage facility has a huge range of internal storage units to suit all your storage requirements in the lead up to Christmas and beyond.
Christmas is the busiest time of the year for many retailers and while the increase in business that comes with the festive period is always welcome, it does bring its own unique set of challenges. Stocking for the Christmas rush is always a problem, the stock must be brought in, often well in advance, and this can put a strain on stock rooms already bursting at the seams. However, there is a solution because self-storage units are a cost-effective way of helping to ease the seasonal strain and stop your stock room from turning into a cramped maze of over-stacked boxes. 
Book your storage space by calling 0749113749
info@securestoragelk.ie
www.securestoragelk.ie
Carry More Stock
The most obvious benefit of self-storage at Christmas is the ability to hold more stock. At Christmas time, any business will want to maximise its profits and a self-storage unit allows room for plenty of stock to be held. Running out of best-selling items at Christmas is a frustrating experience and amounts to a lost opportunity. Not only will a self-storage unit mean you can hold all the stock you need, but by being able to buy in greater quantities, it is often possible to negotiate a better cost price, which further boosts profit margins.
Whether for a regular building or an online shop, self-storage units can boost your Christmas sales. Secure Storage Letterkenny, conveniently situated at Kiltoy Business Park, have storage units of all sizes so whatever your storage needs are over the festive period, Secure Storage Letterkenny has a solution.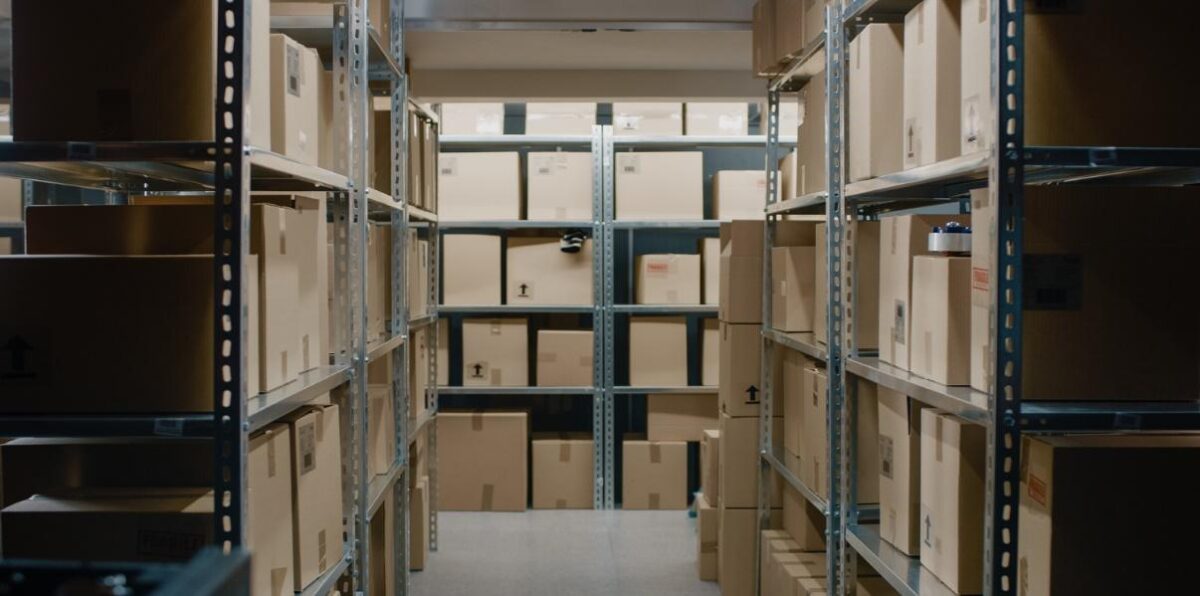 Safety In the Workplace
Cramming all the extra stock you need into already packed storerooms can be a recipe for disaster. Stacks of precariously balanced boxes are already a danger, but factor in a busy shop with staff scuttling backwards and forwards to keep the shelves full and the dangers are multiplied. There's also the need to keep clear access to emergency exits and fire doors, and health and safety regulations mandate that these are always kept clear. This can be difficult when trying to store your seasonal stock. The rise of eCommerce means that there are loads of sellers now operating successful retail businesses from the comfort of their homes. While this is a great way for maximising profits and works perfectly well for the bulk of the year, it isn't always quite so perfect at Christmas time. It's a time of year for busy households, all enjoying the holiday season in the company of family and friends, not to mention a house full of overexcited kids, and of course, the Christmas tree. Unfortunately, this doesn't happily co-exist with a house full of seasonal stock.
Visit www.securestoragelk.ie to find out more
It's A Cost-Effective Solution
Christmas comes but once a year. For the retailer, this means that basing the size of their storage premises on the requirements needed for the festive period just isn't feasible. Self-storage means you only need to pay for the space you need when you need it. There is no need to pay expensive rates on property that lies empty for much of the year. Just pay for the exact period you need and no more.
It's not just for Christmas
Storage needn't just be for Christmas; many retailers keep their storage units on after they discover the benefits of them. January sales stock, unsold items, and even somewhere to store the Christmas decorations until next December rolls around again are just some of the reasons that self-storage can be useful beyond the Christmas period.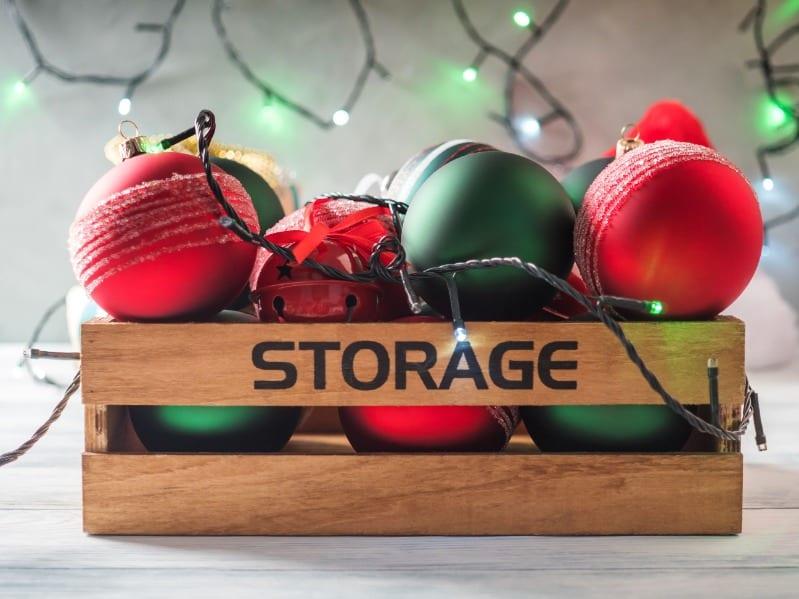 Keeps Your Goods Safe and Secure
Secure Storage Letterkenny units are protected by multi-level security procedures, including 24/7 CCTV, keypad entrance, your own locks on the individual units. The units are maintained and cleaned to make sure your goods are kept in a clean and dry environment at all times. Storage solutions can let you make the most of this crucial period, and by increasing profit margins, keeping your valuable stock (and staff) safe and improving the efficiency of your business can actually save you money this Christmas. 
So go on, take the stress out of the Christmas rush, and contact Secure Storage Letterkenny today!
Book your storage now by calling 0749113749
info@securestoragelk.ie
www.securestoragelk.ie
@securestoragelk
Tags: