The HSE has been urged to provide more cover for the NowDoc service across Inishowen.
The issue was raised by Donegal County Councillor Albert Doherty at today's meeting of the Regional Health Forum West.
He referred to the recent Bank Holiday weekend and said the provision of one GP was "insufficient" saying there was a "community health and care deficit."
He asked if the HSE ensure that the provision of an adequate and sufficient GP complement is assured and in situ for delivery of NowDoc services in Inishowen with immediate effect?
The HSE said there are six GPs on duty to cover the NoWDOC service in Donegal, one of whom is based in Cardonagh to see patients in the CareDoc Centre and deal with any home visits in that area.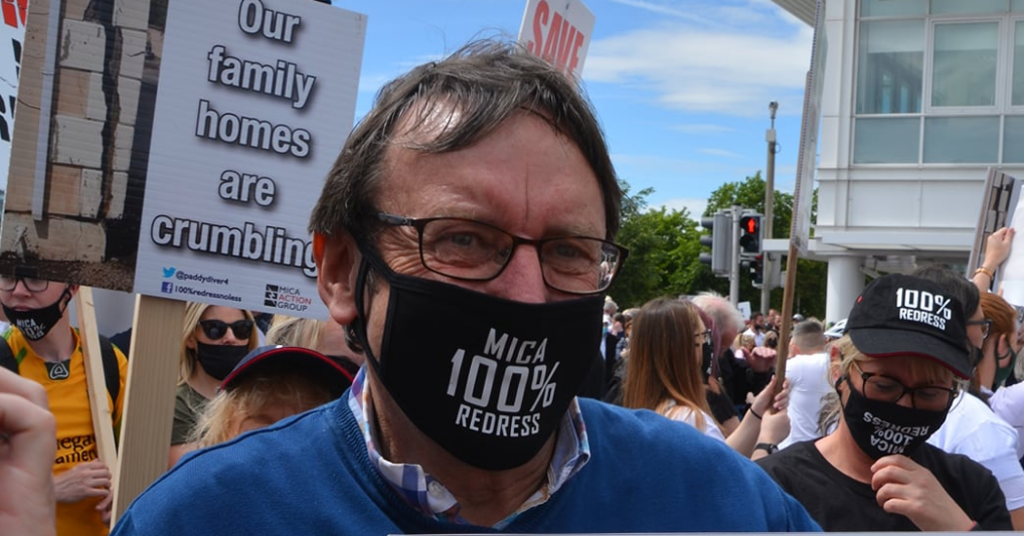 A spokesperson added "Due to the increase in the number of calls being received the week prior to the Bank Holiday weekend, the HSE agreed to fund an additional GP to cover the Bank Holiday weekend in Carndonagh.
"The HSE continues to monitor the volume of calls being received into the centre on an ongoing basis and during periods of peak activity additional resources, are put in place where required in the service."
Councillor Doherty added that the issue was not just confined to peak hours but that additional resources were need to ensure that Inishowen is covered by the service "at all times adequately."