If you are ever Stateside and happen to be in the New Paltz area of New York then a visit to Garvan's Gastropub is a must.
The bar is run by Letterkenny man Garvan McCloskey and his wife Leonie (both pictured above.)
Garvan, a former Senior Financial Planning Consultant with AIB, uses the bar to tell anyone who will listen how wonderful Donegal and why they should visit immediately.
But now he has another Donegal calling card on his menu.
Garvan has been childhood friends with a certain Johnny Harte from Raphoe.
Johnny is the man behind the delicious Five Farms Irish Cream liqueur.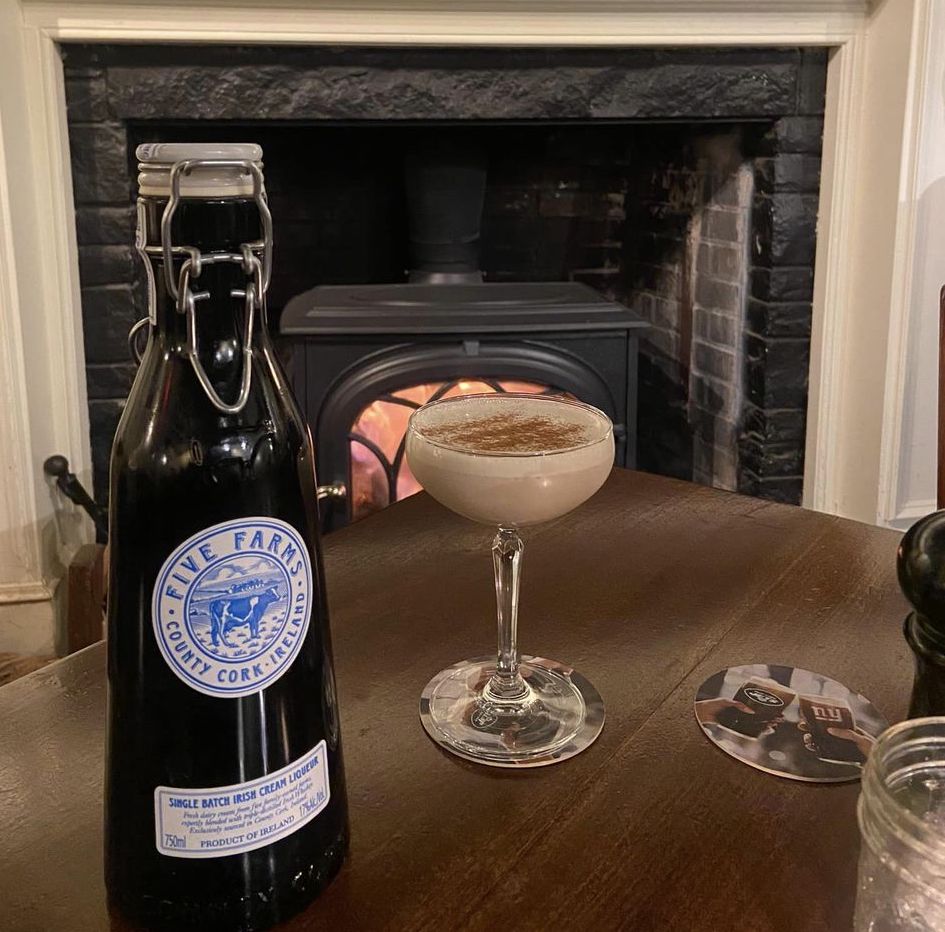 Having perhaps tasted one too many of Johnny's samples, Garvan recently invented a new cocktail and simply called it 'The Johnny Harte."
We don't know exactly what's in it but guests are invited to drop in to Garvan's and taste the results for themselves.
Garvan added "Our staff are happy to share the back story, it's excellent on the rocks or with coffee either, come in and salute Johnny, a gutsy man to excel in a crowded market, maith an fear thu!"