Crolly Distillery is getting into the Christmas spirit this festive season as it launches a range of limited-edition gift baskets. 
Sponsored Content
We have Christmas all wrapped up here at Crolly Distillery with premium whiskeys that would make the perfect gift this festive season together with authentic gifts from our craft shop.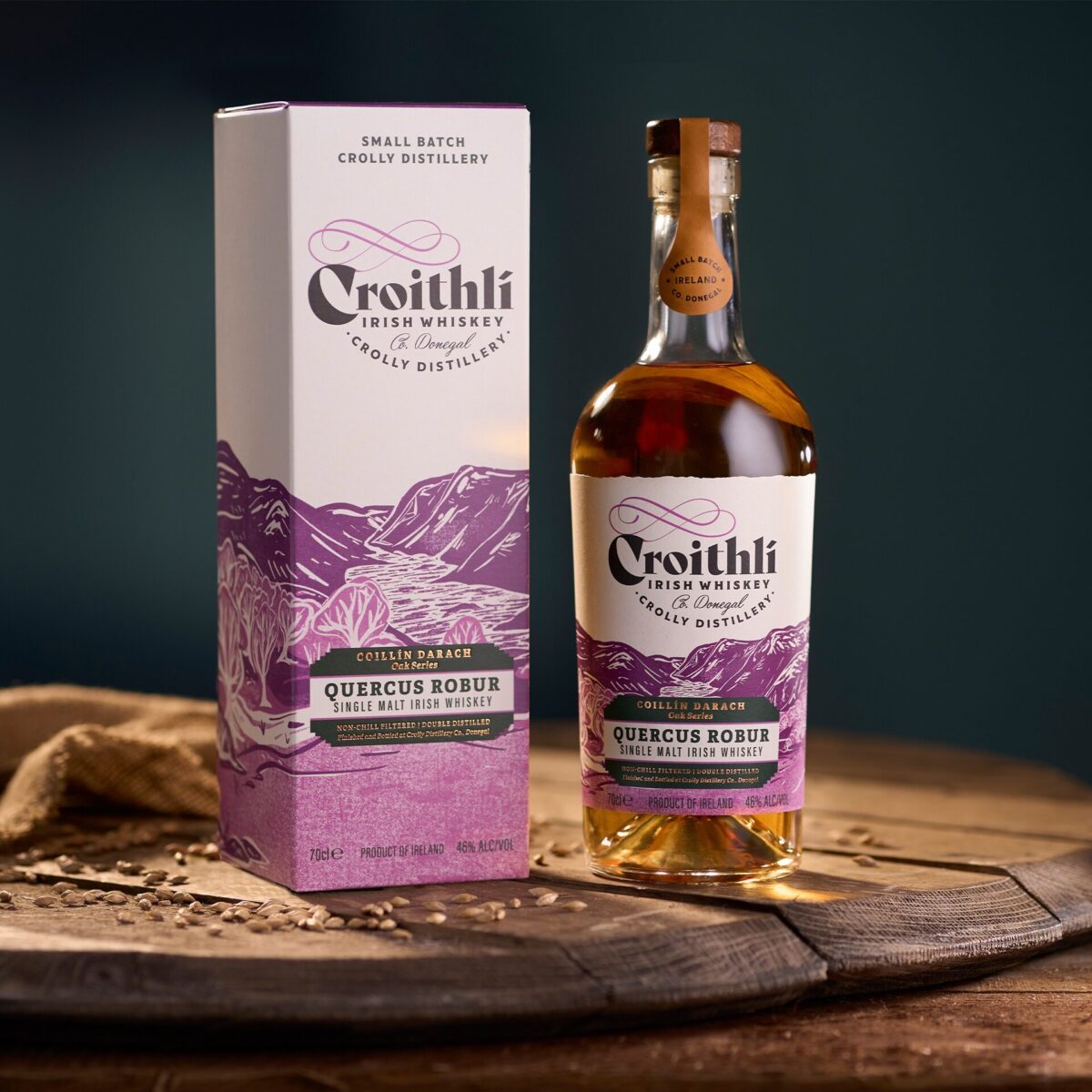 Choose from our award-winning Quercus Robur, single malt whiskey, as well as our Quercus Alba, single malt and our Quercus Petraea Sessile, single malt whiskey.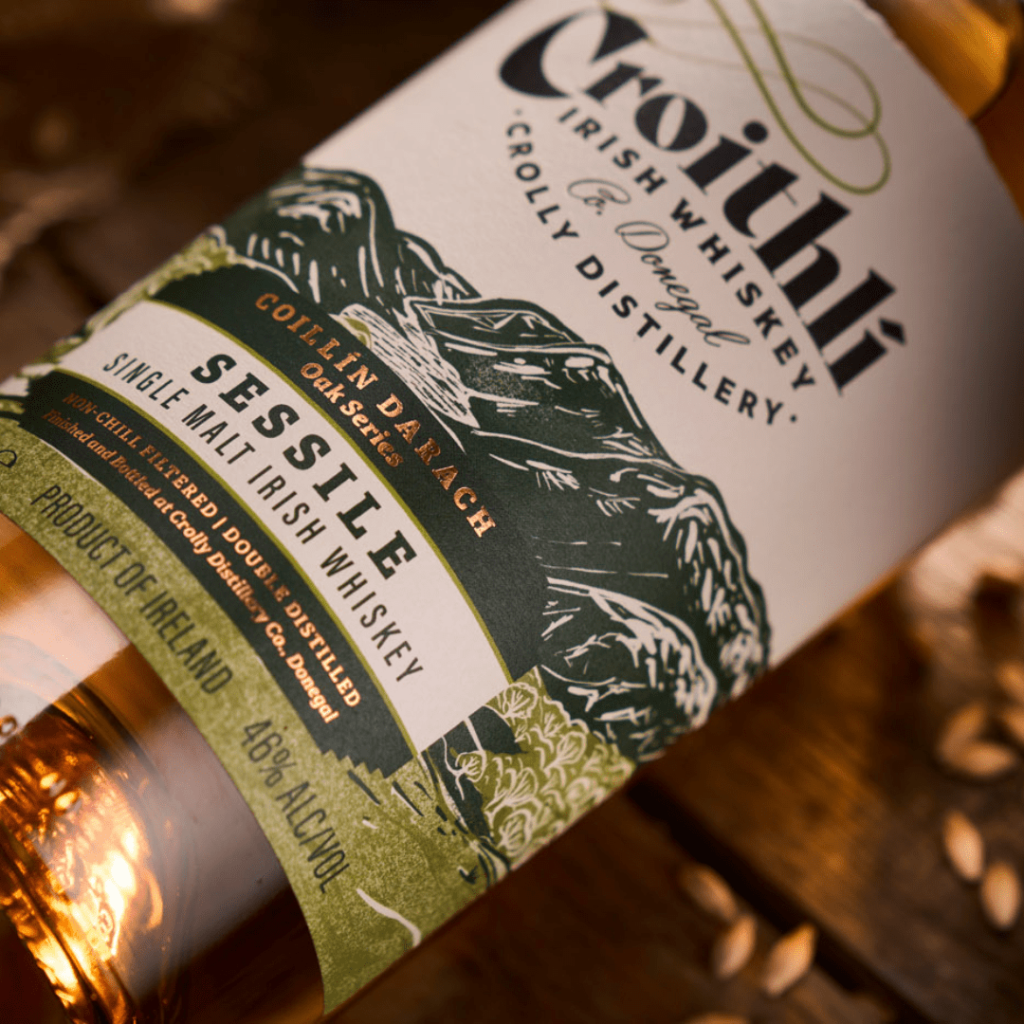 Create your very own exclusive gift basket from our extensive range or purchase one of our pre-prepared gift baskets, making a unique gift for family or friends or the perfect 'thank-you' gift for staff, colleagues or valued customers.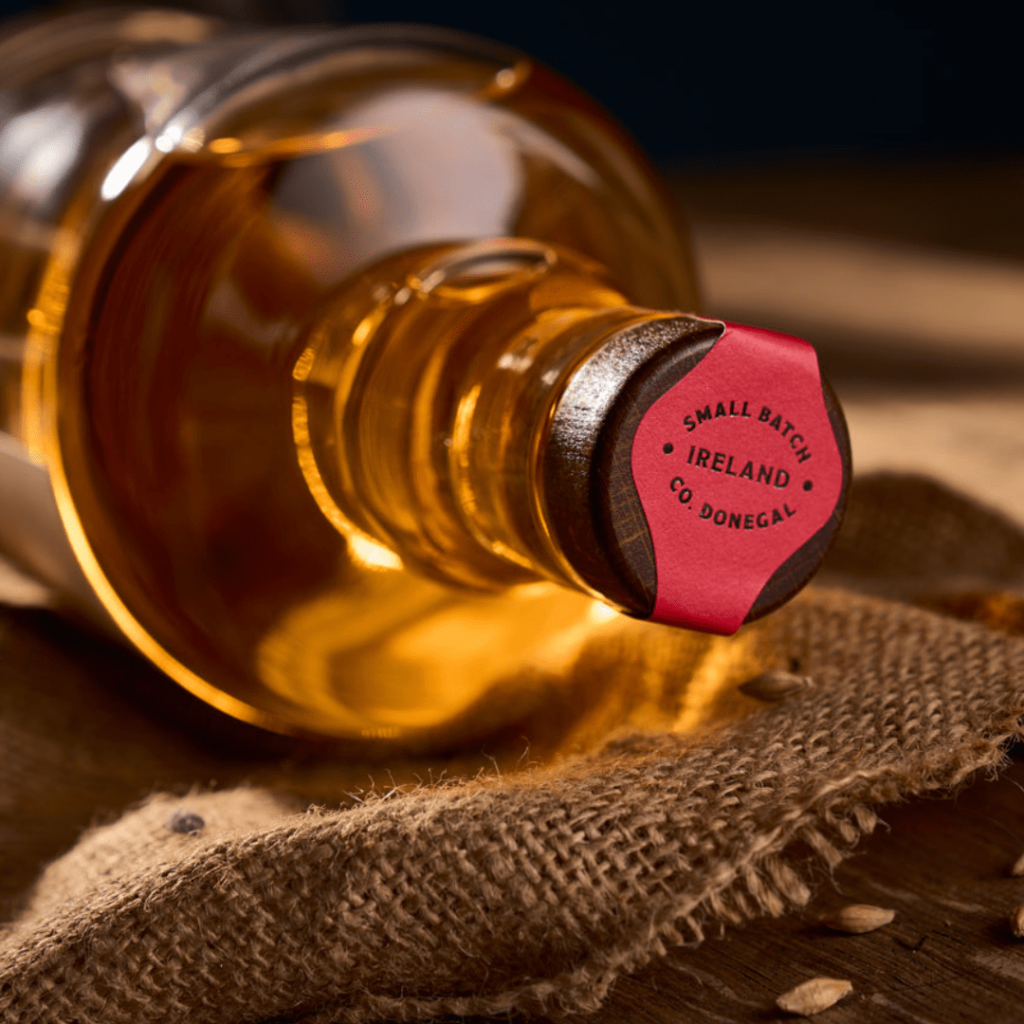 Gift vouchers available
Warm up with some festive hot beverages
Contact Crolly Distillery at 07495 62376, email us at catherine@thecrollydistillery.com or call in to see our extensive gifts on offer.
Relax, Indulge, Savour!
Tags: