The sports ability event held by Donegal Sports Partnership for children and teenagers with a disability has been described as a great success by Sports Inclusion Disability Officer, Thérèse Laverty
The event was held in association with Basketball Ireland, Badminton Ireland, Ulster GAA, and Citadel Gymnastics, with the main focus of the event at An Dánlann Sports Centre at Donegal ATU's Letterkenny campus on Saturday was on what each of the participants could do.
"The day went extremely well," the Sports Inclusion Disability Officer commented.
Photography: Danny Nee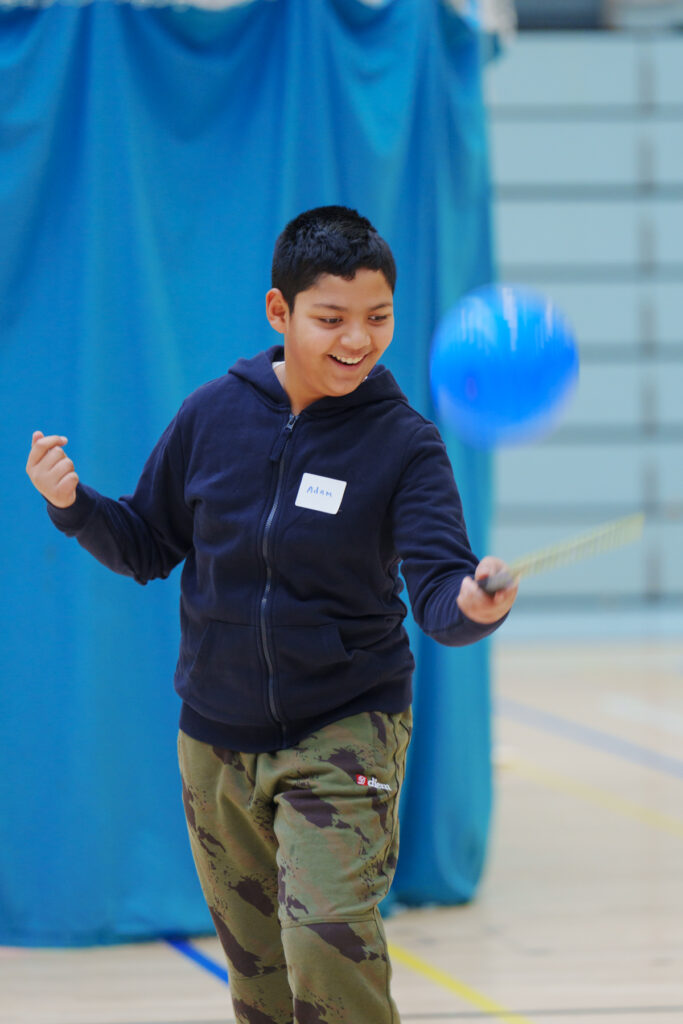 "We had around 20 participants, siblings, and family members in attendance, along with local coaches representing each of the national governing bodies. The disability types included Autism Spectrum Disorder, intellectual and physical, and the majority of participants were aged between 6 and 12 years with ASD or an intellectual disability," she added.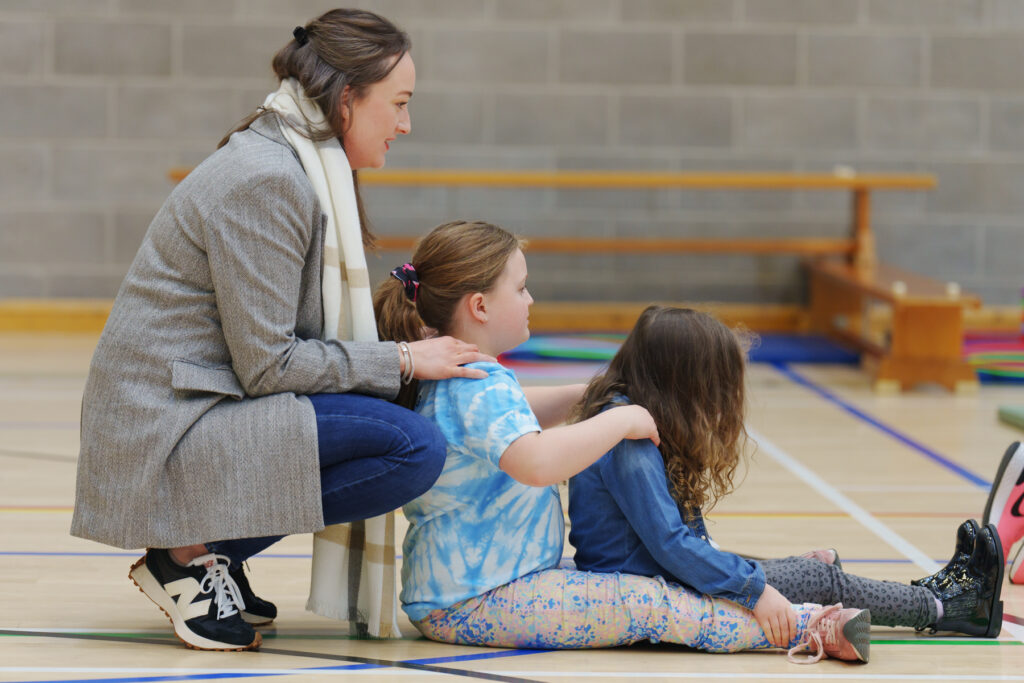 "We were happy with the survey feedback. 100% of respondents enjoyed participation in the sports ability event and 100% of respondents expressed interest in participating in regular sports and physical activity. We extend our thanks to the NGBs and local clubs and coaches who provided fun interactive sessions for all. It was great to experience an environment where everyone was welcomed and included."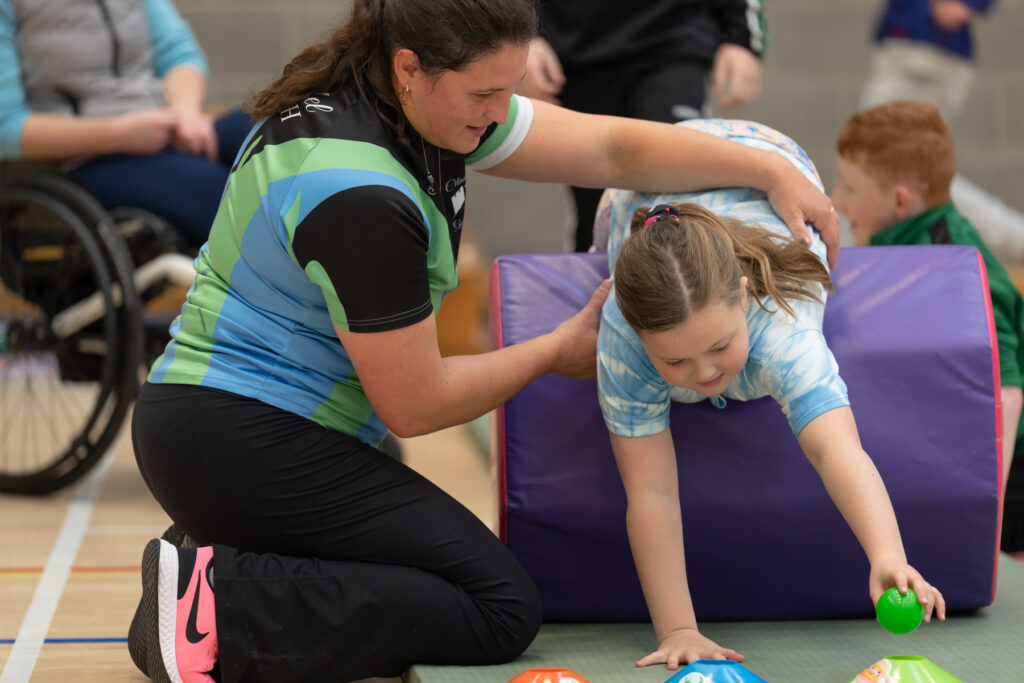 "Based on feedback from the event, and response from those who completed the survey, there are plans to host more regular sessions in early 2023. These sessions will be held in partnership with some of the NGBs and sports that were present on the day," Ms. Laverty said.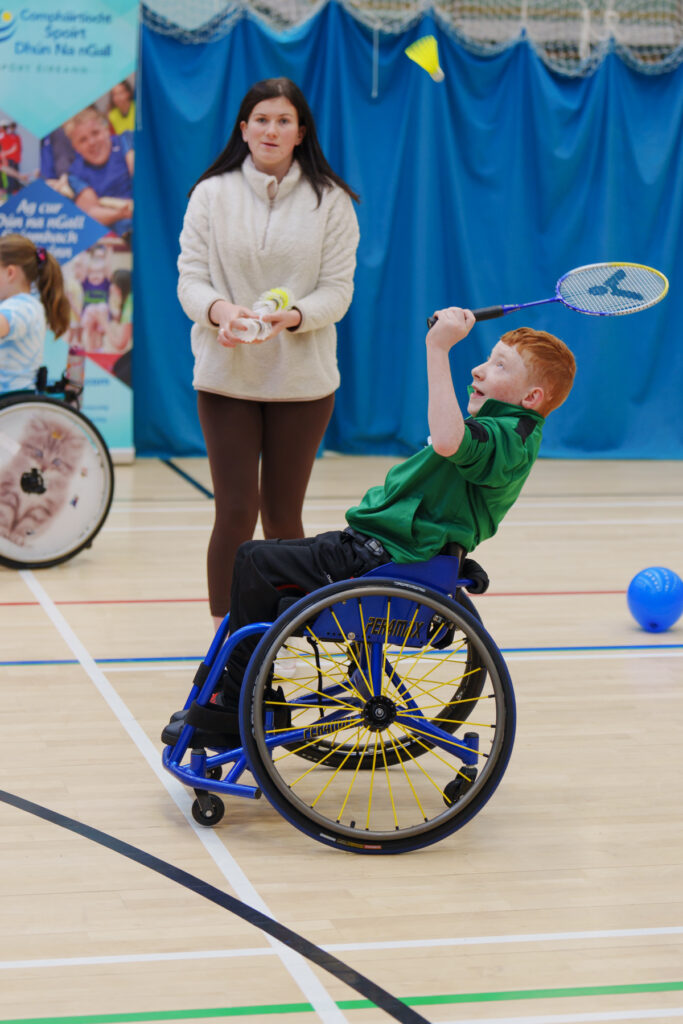 "There was a great atmosphere at Dánlann Sports Centre and all the participants had a great time. I am delighted that the outcome is to organise some sessions in the new year with our partners from the NGBs who were present at the event.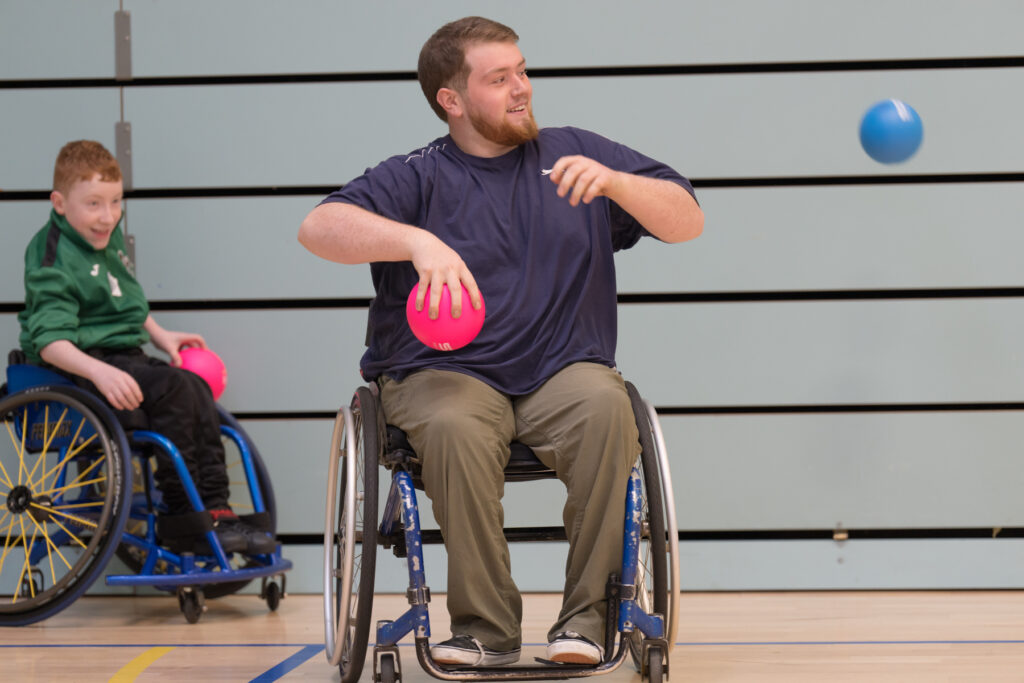 "The majority of participants presented with ASD or intellectual disability, so given the demand, we will respond to provide activities. If parents are interested, I would really encourage them to complete the online survey. This helps us with the planning and the development of future programmes," she added.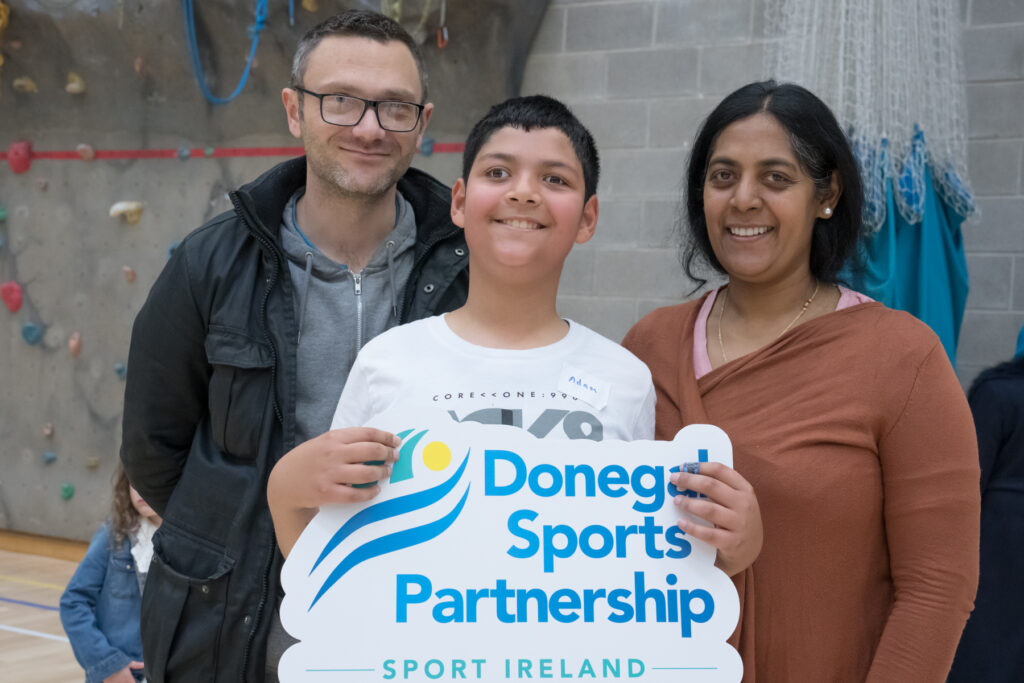 For more information, or to express an interest in further participation, follow the link below:
https://www.surveymonkey.com/r/eoisidp
Alternatively, contact Sports Inclusion Disability Officer with Donegal Sports Partnership, Thérèse Laverty at sido@activedonegal.com  or 074 9116078.