Children with autism or an intellectual disability participated in a six-week programme at Orchard Stables in Manorcunningham which covered horse riding, grooming and feeding.
The programme was held with the support of Donegal Sports Partnership and Sports Inclusion Disability Officer, Thérèse Laverty, says there are plans to roll out similar programmes in 2023.
"This was an exciting first-of-its-kind programme for Donegal Sports Partnership, and we were delighted to partner with Orchard Stables for the initiative. The feedback from parents has been excellent and participants seemed to really enjoy their weekly session," she commented.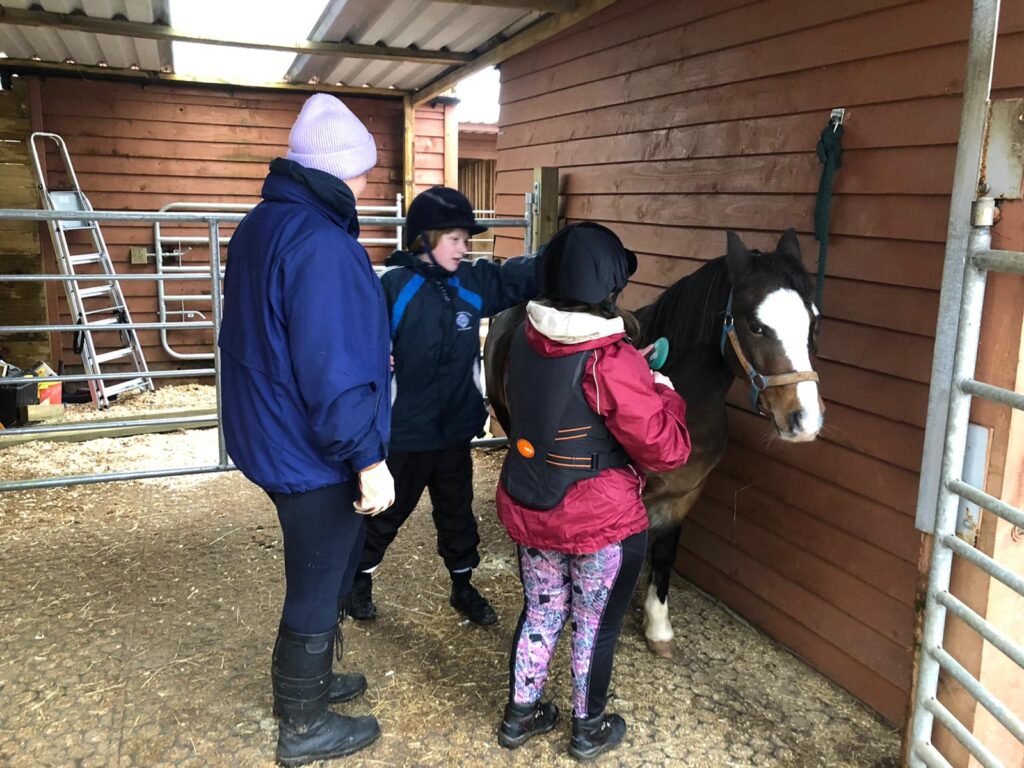 "Research suggests a therapeutic benefit associated with horses, and whilst not a therapeutic programme by nature this seemed to be evident from the outcomes of this initiative."
Feedback from parents of all seven children has been extremely positive. They said their children enjoyed the sessions and that they found the initiative beneficial.
All indicated a willingness to take part in future opportunities in sports and physical activity with Donegal Sports Partnership.
Speaking on the final day of the programme, one mother said her daughter enjoyed meeting new people and learning about the animals.
"She's a bit calmer and would be more talkative. She enjoys telling others about her experience at Orchard Stables.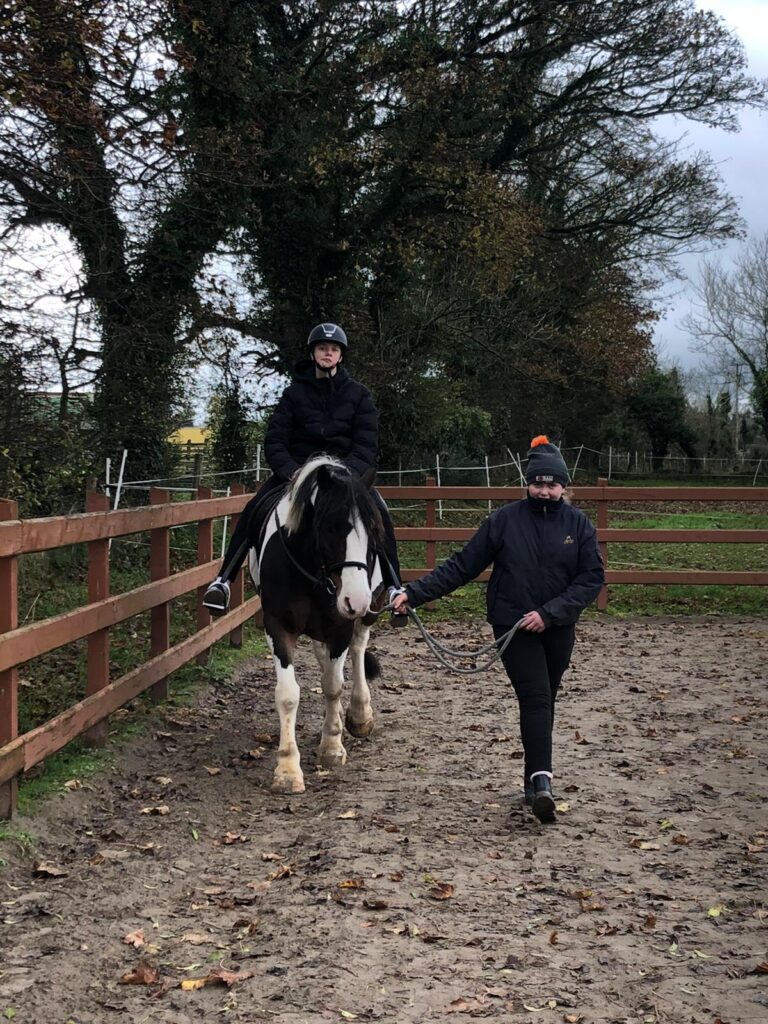 It's an excellent initiative and took our child out of her comfort zone in a positive manner. I would highly recommend it to other parents to try out with their children and it's well worth trying out again," she added.
Lisa Wallace from Orchard Stables said working together with Donegal Sports Partnership was a great opportunity for her business.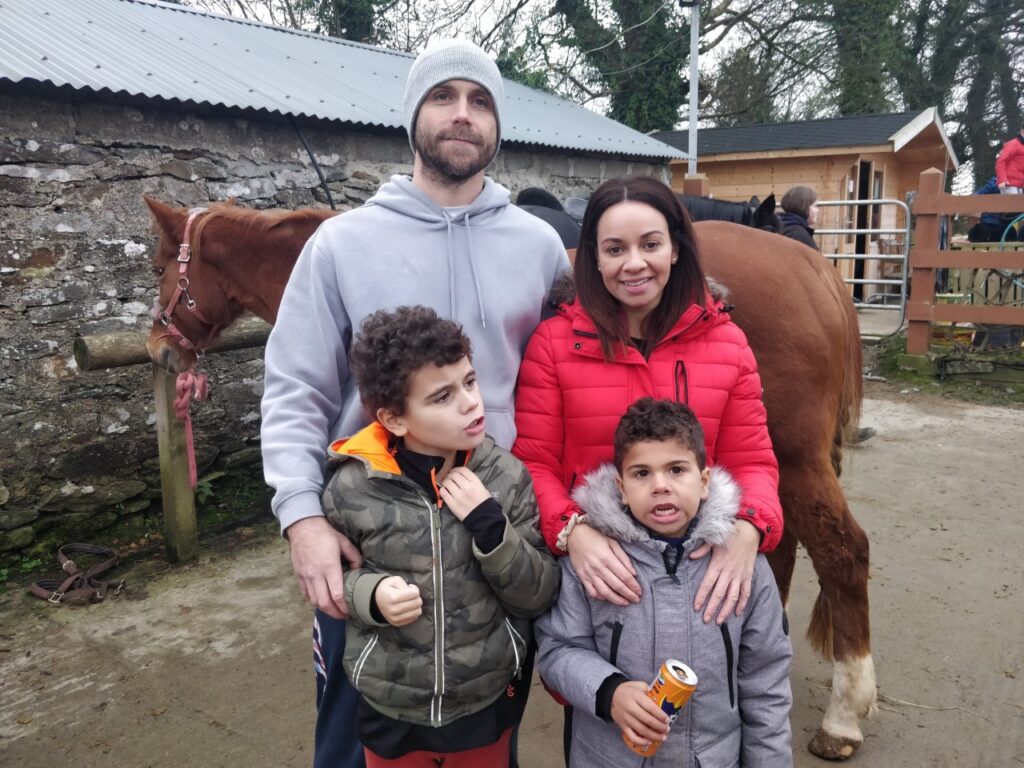 "We hope to keep working together in the future," she commented.
Those looking for more information or would like to express an interest in participating in a programme can contact Thérèse at Donegal Sports Partnership via sido@activedonegal.com or 074(91)16078.