The team at Lough Eske Castle celebrated its 15th anniversary last night with a memorable event which included special guest Packie Bonner. 
With over 100 guests attending including Donegal Mayor Pauric Kennedy and Directors of Harcourt Developments, who opened the property in 2007 after €40 million investment. Prior to the event commencing, Donegal man Pat Doherty OBE planted 15 Irish Oak Trees on the estate to commemorate the 15th anniversary of the hotel first opening.
Additionally, to mark the occasion the Donegal born awarding winning international artist Alva Gallagher created the 'Lucent Pearl' artwork. Cast in bronze and featuring a giant hand-blown crystal pearl, the piece symbolises the beautiful surrounding Donegal coastline.
Local produce including a bespoke cocktail, the 'Silkie Sour' made with Donegal Sliabh Liag Distiller's Silkie Whiskey and Donegal seafood was served to guests.
Donegal legend Packie Bonner stated; "I commend Pat Doherty on having the vision to renovate Lough Eske Castle, it is phenomenal to see what this castle has done for tourism in Donegal and the Northwest of Ireland, and a testament to the management and staff on the success of the hotel over the years."
Currently Lough Eske Castle employs 207 staff. Seven key members of the team have been on property since first opening in 2007.
Lough Eske Castle: Then and Now: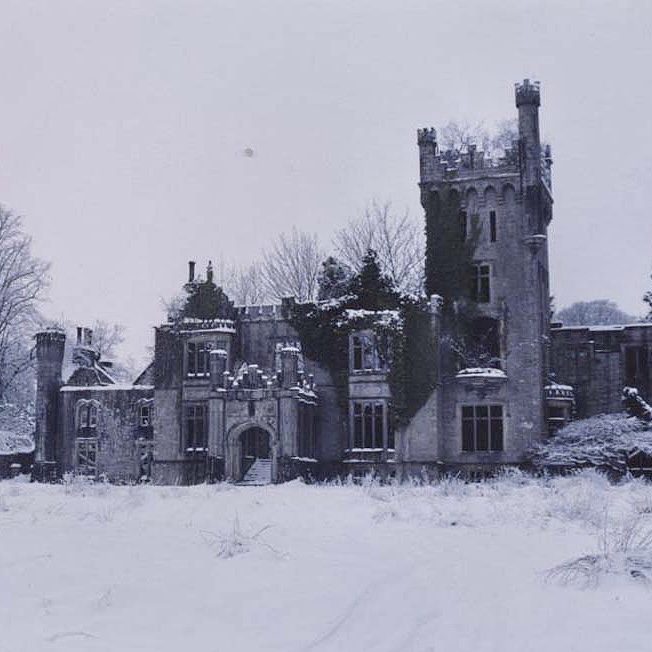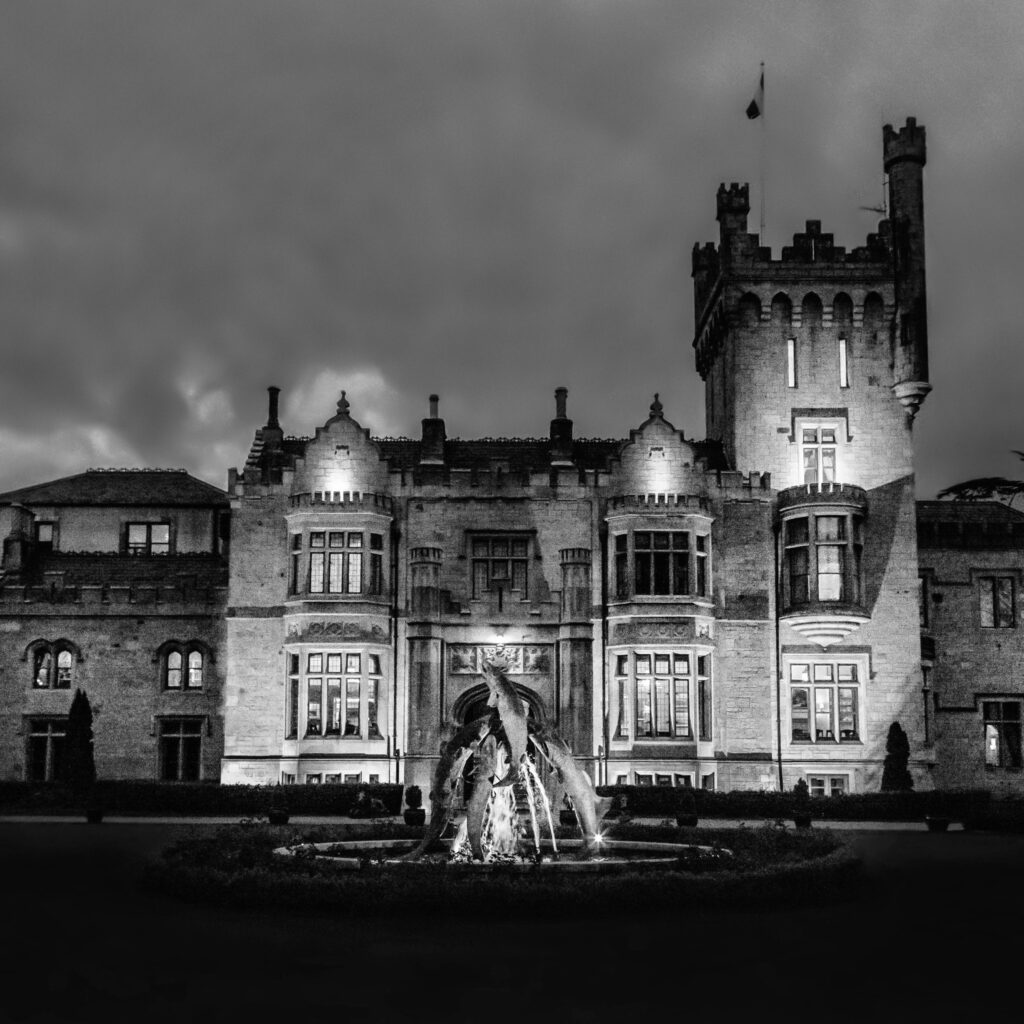 With a rich history that dates back from the 1400's, with the castle as we know it today including a 1860's Jacobean front, Lough Eske Castle had been run as a guest house for 9 years.  A fire in 1939, where a candle caught a ballroom curtain causing the fire to spread rapidly and a long journey from the closest fire brigade in Derry resulted in most of the castle's wooden interior structure being destroyed. 60 years and a €40million investment later, the hotel was refurbished to its current glory.
Now, the five-star Lough Eske Castle boasts 97 spacious guestrooms, the Lake Lodge, a private two-bedroom residence and the awarding wining CARA Organic Beauty Spa.  The two AA Rosette Cedars Restaurant, the Gallery Bar and the Father Browne Bar, Lough Eske Castle is redefining the meaning of luxury and Irish hospitality in the North-West of Ireland.
Dónal Cox, General Manager of Lough Eske Castle commented: "We're incredibly thankful to our guests, staff and industry colleagues for all their support over the years. This evening has been a great tribute to the continued dedication of our team, the vision Pat Doherty OBE and the team at Harcourt Developments had 15 years ago to create a place of luxury, relaxation, and memorable holidays for our visitors. Lough Eske Castle is going strength to strength. We have exciting updates to announce in the coming months, including a new whiskey tasting experience in collaboration with Sliabh Liag Distillery, 24 new suites being added to the castle next year and new experiences including hot tubs added to our CARA Organic Beauty Spa."
Sinead McGowan, Sales & Events Manager commented; "I've been incredibly proud to represent Lough Eske Castle internationally and to be one of the founding members of the opening team. I can't wait to see what the next 15 years brings."
Fellow colleague, Olivia McNelis, Accounts Manager also commented; "I remember arriving to the castle on my first day to a magnificent ruin, I am honoured to see the castle evolve to the award winning 5-star hotel that it is today."