Conor McCready has once again raised a huge sum of money for Donegal Hospice out of the goodness of his heart.
The Carrigans boy has raised over €3,000 for the Donegal Hospice while also donating €500 to his school Ballougry Primary School.
He decided to raise the money for Donegal Hospice last year in memory of his Nanna Doherty and Granny McCready.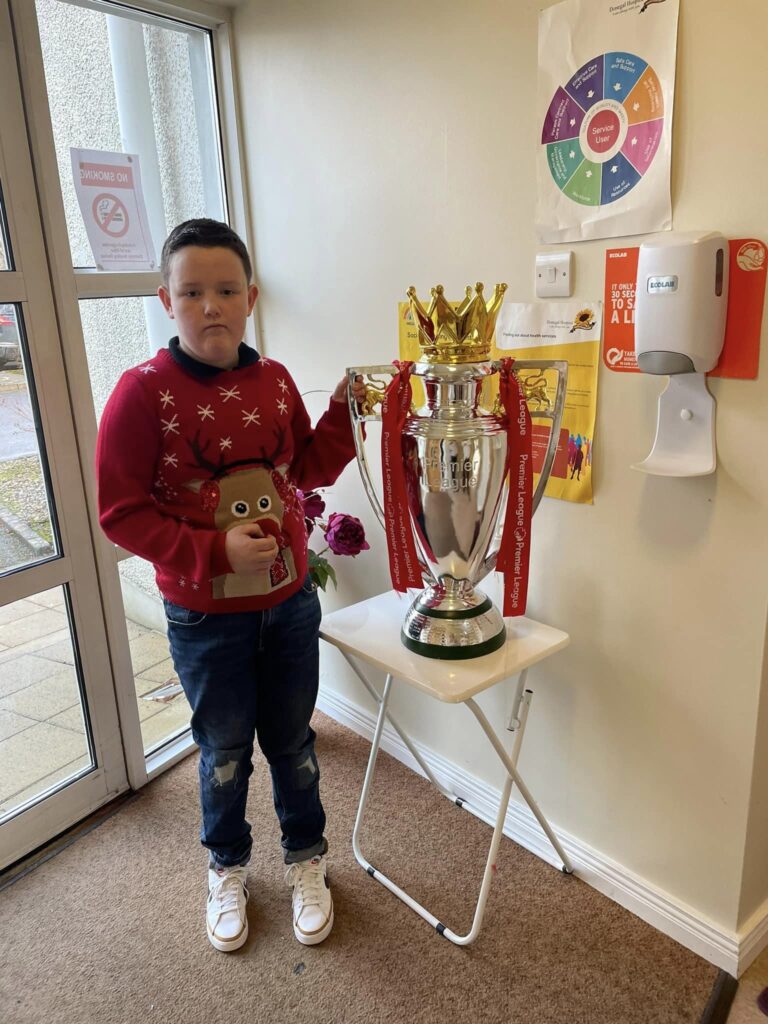 Conor, with the help of his mum Carol, and local businesses who sponsored him with products, raffled off 17 prizes worth over €800.
Last year, Conor raised more than €1,000 for the charity with his beautiful, handmade edible festive sleighs.