Walkers on the Moville and Green Shore Walk team have issued a stinging Christmas message to those who don't clean up after their dogs.
The beautiful Inishowen walkway is used by hundreds of people each week.
HOwever, in recent days it was littered with dog poo after people failed to clean up after their four-legged friends.
A spokesperson for Moville Green & Shore Walk took to the group's Facebook page and pleaded with dog owners to act more responsibly.
"The amount dog poop on the path today is disgraceful. This belongs to big dogs who's owners think they are above cleaning up after their dogs.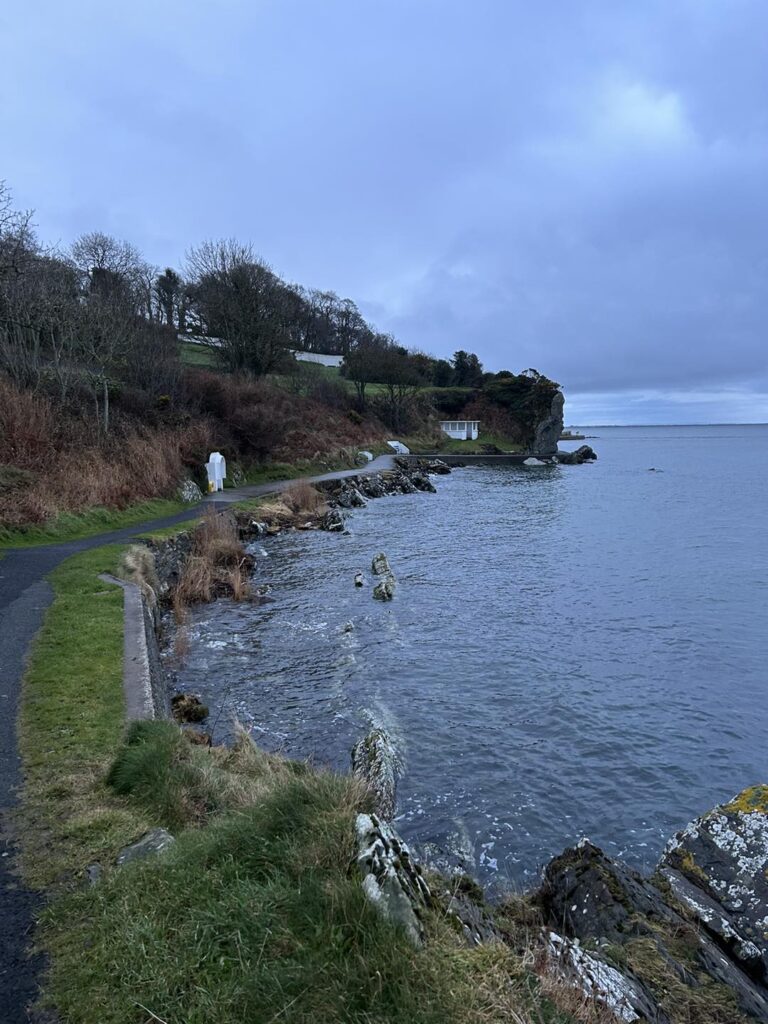 "I have photographic evidence & if it happens again I will be naming & shaming them with photos to prove it. I've cleaned all this up now this morning but this will be the last time.
These dogs are leaving a serious amount behind right in the centre of the paths.
"The shore walk is the best amenity we have in our area so let's try & keep it clean for people returning home & first time visitors so they leave with good memories of our shore walk."