A beautiful country house B&B in Ramelton has been named as one of Ireland's best 'small stays' of the year.
Frewin House on Rectory road, described as an "absolute gem", scooped a prestigious 2022 Georgina Campbell Irish Food & Hospitality Award, earning a place on a list of Ireland's standard-bearers in food and hospitality.
The award was a wonderful end to the year for owners Thomas and Regina Coyle.
Nestled in a quiet part of Ramelton, and 15 minutes from Letterkenny, Frewin House is a former rectory comprising of three double bedrooms, with a sitting room, library and dining room for guests plus a 2 person self catering cottage in the garden.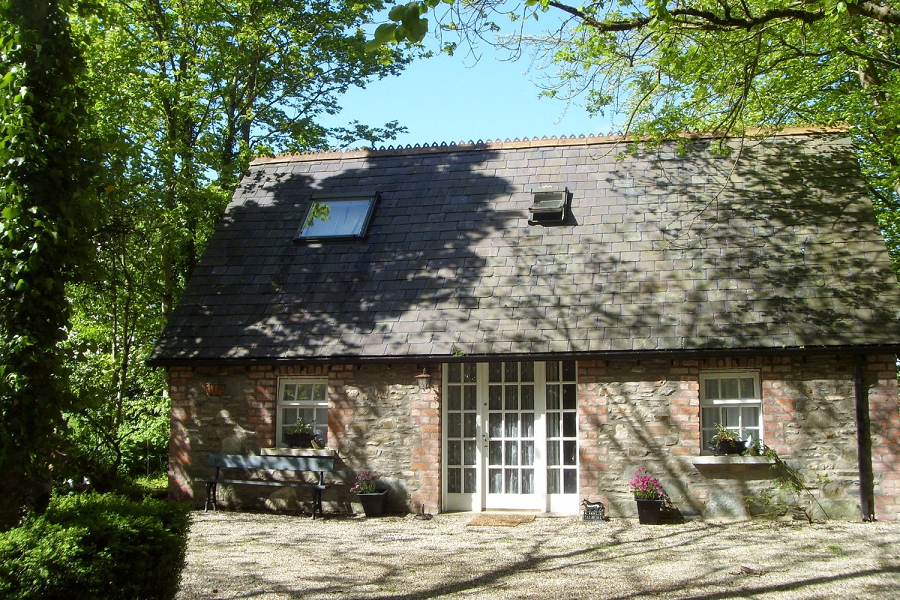 Georgina Campbell Award inspectors described the house as "a true Irish B&B – where genuine hospitality combines with good, simple food and a desire for guests to be really comfortable and have the best possible experience of the area – is an absolute gem."
"The stereotyped image of a B&B as a charmless bungalow is very far from what's on offer at many places in Ireland these days, and Frewin is one of the best examples of a more appealing stay.
"A large Victorian house set in mature gardens Thomas and Regina Coyle's home is a lovely relaxed place, and the rooms have individual style and old-fashioned charm. They restored the property with great attention to period detail – and, as Thomas specialises in restoring old buildings and is a collector by nature, much of his collection finds a place in this interesting house.
"Thomas and Regina are great hosts – and, while evening meals are not normally offered (the pretty riverside town of Ramelton is just a short walk), Regina provides a delicious breakfast, including freshly baked breads warm from the oven, served at a long table where guests can chat about their experiences and plan the day ahead.
"Definitely not your average B&B."
See more about this special property at : https://www.frewinhouse.com/ or https://www.ireland-guide.com/establishment/frewin.3376.html