Sponsored Post
When deciding on your long awaited sun holiday or short city break, Ireland West Airport is the place for you with flights to 20 international destinations this coming summer.
2023 has already got off to a good start at Ireland West Airport with the announcement by Ryanair of their biggest ever schedule in 2023 with 16 routes, operating 120 weekly flights, a 15% increase on 2022, including an exciting new route to Lanzarote for Summer 2023. In addition Ryanair have Increased frequencies on 5 UK routes, adding an extra 40,000+ seats on services to Birmingham, Bristol, East Midlands, Liverpool and Manchester.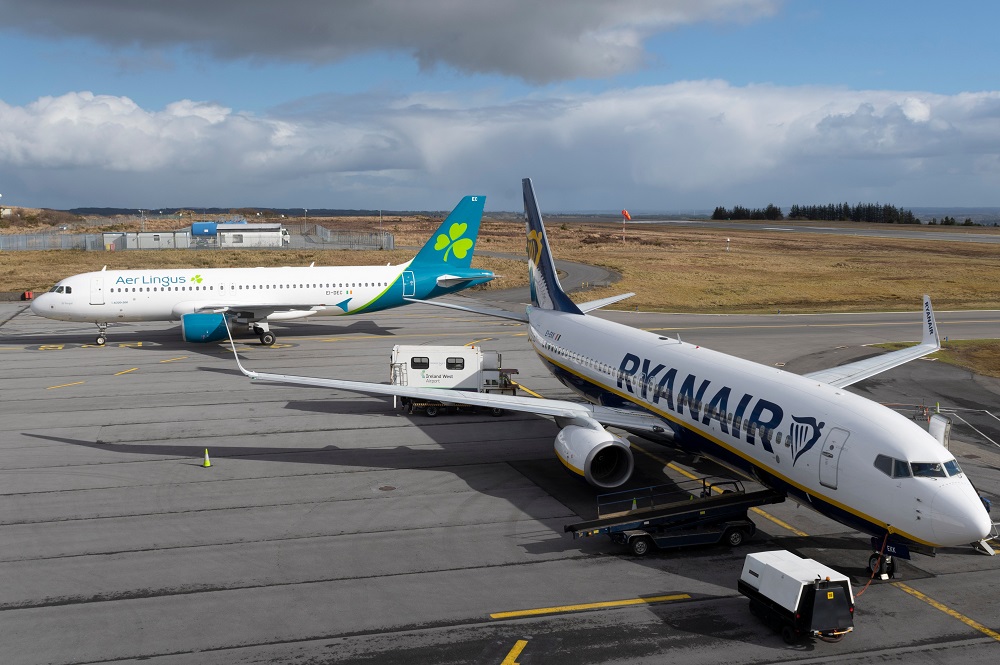 This new record Summer schedule will provide Ryanair and Ireland West Airport's customers with cheap flights from Ireland West Airport to an unbeatable selection of sunny hotspots and vibrant European city break destinations next Summer.
If planning your holiday now, here are the five main reasons why traveling from Donegal to Ireland West Airport on flights to the UK and Europe makes a whole lot of sense!
Small is beautiful! Being a regional airport has never been more important. Ireland West Airport is spacious, airy and perfectly suited for the future of travel. Fly in comfort to 20 international destinations without the stress of big crowds or large distances to cover. Perfect for families, friends and a more relaxed flying experience this summer.
The airport is served by Ryanair, Lauda and Aer Lingus. In addition to their new services Ryanair will operate flights to 16 International destinations including European hotspots such as Alicante, Cologne, Barcelona, Milan, Majorca, Faro, Lanzarote and Malaga.
Car park to boarding gate in under 4 minutes – and that's a fact! All the airports parking spaces are on site within a 2-5 minutes walk from the terminal – that's right no need for shuttle buses! Our best parking rates available online on www.irelandwestairport.com from just €35 per week – the cheapest short term parking rates in Ireland amongst the big four Irish airports!
This summer you can enjoy flights to UK destinations such as Birmingham, Bristol, Edinburgh East-Midlands, London Luton and Stansted, Liverpool and Manchester with Ryanair. Aer operates a daily service to London.
Last year saw an increase of over 50% in the number of passengers from County Donegal using the airport – recognising the ease of access and stress free nature of using the airport coupled with the fact that there are now up to 5 daily bus services with Bus Eireann on Route 64 from towns across Donegal everyday to the airport.
When you choose cheap flights from Ireland West Airport with Ryanair, Lauda and Aer Lingus, you're supporting local jobs, local suppliers and ensuring our airline partners continue to grow their destinations from the airport!
For more information on the destinations and cheap flights available from Ireland West Airport visit www.irelandwestairport.com/destinations