Sponsored Feature
In November 2022 Andrea Devins Opticians opened their doors for the first time at the Letterkenny Forte Retail Park. Within their bright and spacious new store, you can expect expert advice, exceptional eyecare, luxury frames, and most importantly a memorable experience.
Owner, Andrea has over 15 years' experience and has a wealth of knowledge in the field of optometry. Prior to launching her business in 2022, Andrea worked with the Donegal DiabeticRetina Screen Programme and continues to work at St.Conal's eye-clinic 1 day per week, specialising in paediatric eyecare. 
Andrea who is from Carrickmacross, Co. Monaghan has lived in Letterkenny since 2015 with her husband Eoghain McGinley and their 3 children.
Andrea's primary focus is in providing exceptional eyecare along with a memorable experience.
She said: "It's so important for us to provide the best level of service for our customers. We take the time to get to know our clients, everything is tailored to their needs. Following a thorough sight test, Katie and I will be on hand to advise on frames to best suit your style, personality, taste and lifestyle.
"We have a great selection of frames in-store and will make sure you find your perfect pair. Service is our primary focus, making you happy is our ultimate goal. You'll find frames to be proud of here. Whether you like to make a statement or remain classic, there is simply no need to compromise on style. "
Having worked as an Optician for the last 15 years and having gained additional qualifications in glaucoma, paediatric and diabetic eyecare, Andrea is both knowledgeable and accomplished in her field.
Andrea said: "A lot of our clients choose us because they want to see an expert they can trust. They want to see someone they have confidence in, someone who will get it right. I have a close working relationship with the top ophthalmologists in the Northwest, and should you require a referral for any eye health issue, we will be able to refer you to the right person. You will be in safe hands throughout."
With 3 children of her own, Andrea is all too aware of the additional attention that is required when working with kids.
"I really love working with children and trying to make their experience as fun and light-hearted as possible. It's important for me to provide them with eyewear that is both functional and stylish, something that they can be proud of amongst their peers". "I'm fortunate to be the only stockist in Donegal of the award-winning children's Tomato glasses. These frames are of exceptional quality and can be adjusted to multiple sizes ensuring they're a perfect fit for your little one."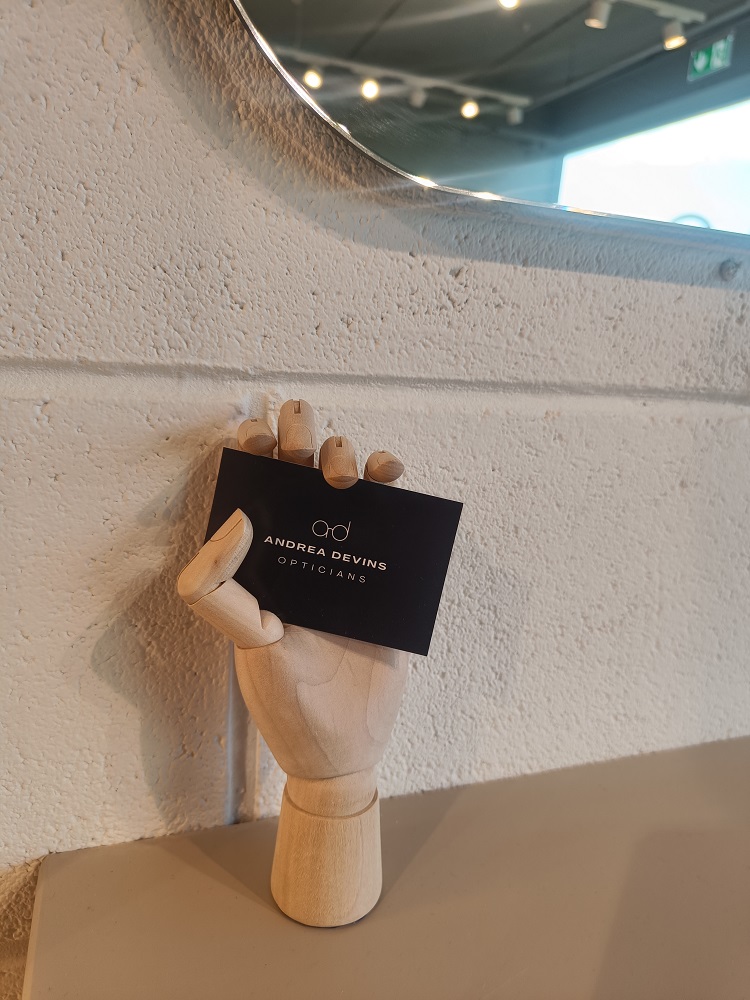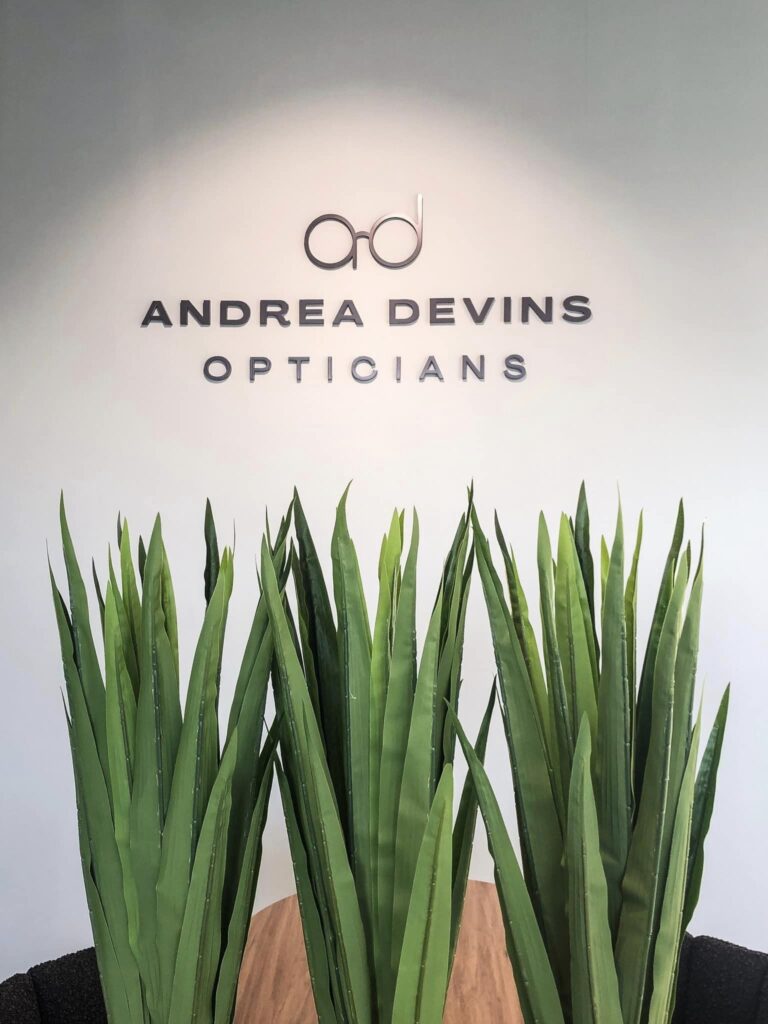 Tags: