An Ardara native who moved to Germany four years ago has now claimed his first Boxing title in the State of Baden-Württemberg.
Liam Doyle, who has lived in Germany for four years, began training at his local boxing club just three months ago.
"I decided to enter a big boxing competition in Germany which I ended up winning," he told Donegal Daily.
"I lost my first fight which I and many others including my trainer believe I had won. I had to then go the back route and box another man which I won and was then in the final for the championship and would be up against the man I lost to in the first fight.
"With the opportunity to get my revenge, this time I made sure to claim my victory to win the championship."
Seven years ago, Liam was living in his native county when he met his soon to be wife in an organic health food shop in Glenties.
The pair decided to move to Germany but for Liam, 35, it was never going to be an easy task as he couldn't speak the language.
But he put in the hours by going to a language school for 15 months to get to a level of fluency that allowed him to work, which he did previously as a plumber.
"That was not easy but worth putting in the hard work because I can now talk, communicate and have fun with everyone," he said.
"After that I worked in a building shop to improve my German for one and a half years before I went back to work in my profession as a plumber."
After the building shop, Liam then got a job as a 'Wassermeister' (German for water master) – someone who works for the water board.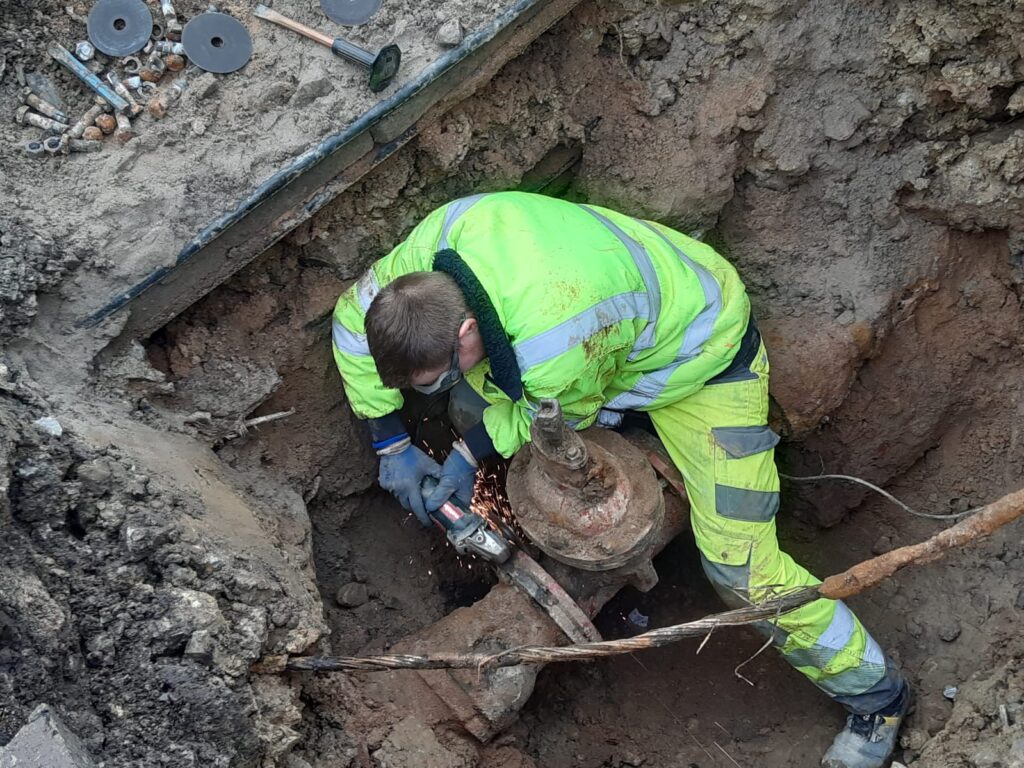 In this he is responsible for the water quality and maintenance of the water pipes, resevoirs and water towers to supply clean drinking water to over 5,000 people in his town.
He also meets with the Mayor of the town to discuss how to improve the German water lines and supply as many people as possible with clean safe drinking water.
Himself and his fiancé are getting married in September and are building a house in Baden-Württemberg.
"I've been working here for 14 months, I love my job and I'm very happy, but Ireland will always be home and I come home often to see friends and family in Ardara."