Irish entrepreneur Paddy Cosgrave and his model wife have snapped up a stunning €1.8 million mansion in Donegal.
The Web Summit founder bought Georgian manor in Rossnowlagh close to where his wife, Faye Dinsmore, grew up.
Cosgrave and Dinsmore purchased Coolmore Manor House shortly before Christmas.
The house, on 11 acres and with a separate coach house divided into two self-contained units, was placed on the market in 2018 by its then Swiss owners but failed to sell.
The house, which overlooks the beach at Rossnowlagh, played host to the American-Irish author Margaret Mitchell, the author of Gone with the Wind, who reputedly wrote part of the bestselling book while staying in the Georgian pile for a few weeks in the 1920s while researching her Irish roots.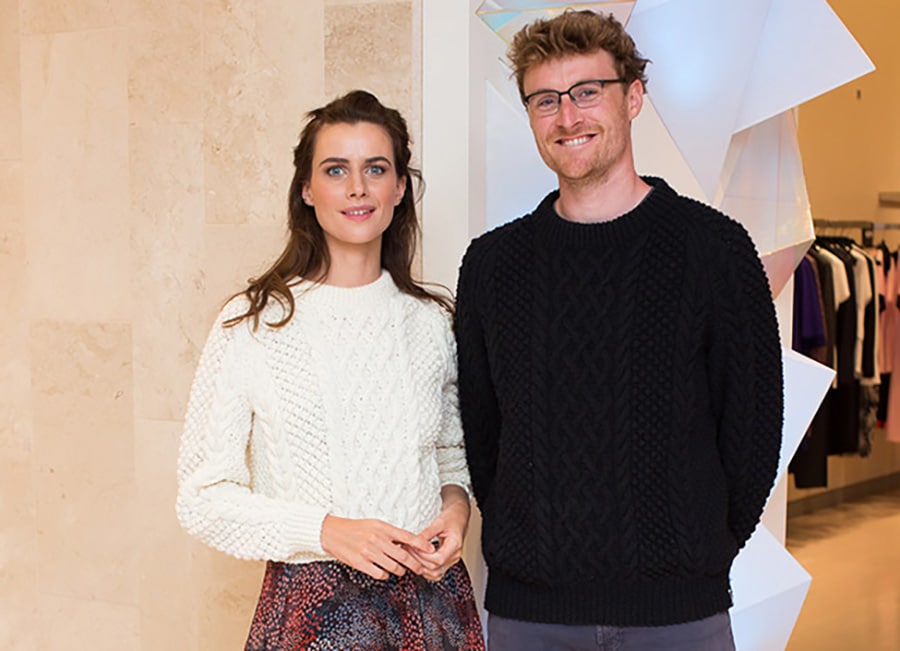 Its price dropped to €1.8 million in 2021.
The property price register records a price of €1.42 million for the house on December 19th, but this figure does not include the value of the land attached to the property, with the final sale price closer to the €1.8 million asking figure.
The house was restored by Barry Sharkey, a Donegal businessman, and his wife, Susanna Friel, who bought it without running water.
The main house now extends to 330sq m/3,550sq ft, while the coach house measures a further 267sq m/2,875sq ft. There is a walled garden, with a Corso sauna, a Canadian pine hot tub, stables and an American-style barn.
Cosgrave, who grew up in Co Wicklow, and Dinsmore, originally from Ballintra, already spend much of their time in Co Donegal.
The couple, who met at Trinity College Dublin and married in 2016, have a son, Cloud Valentine.