A Donegal man has been receiving well deserved recognition this month for some superb photographs he has taken.
Eamonn Coyle is a chartered environmental engineer, but it's been his photography that's been showcased in recent weeks.
He hit the front page of the Irish Times in early January, while he also has had photos featured on The RTÉ Today Show and UTV Weather.
"I never thought it would happen," Eamonn said.
"I never believed I would get onto the front page of the Irish Times or to get onto the RTÉ Today Show but it just happened!"
Eamonn is an amateur photographer from Gaoth Dobhair but has been living away from the county since the 1980s when he went to study at the University of Jordanstown.
Now working for Ganson Building and Civil Engineering in Balbriggan, it's part of his job to photograph environments and habitats in his environmental impact statements, but he has always had a passion for photography.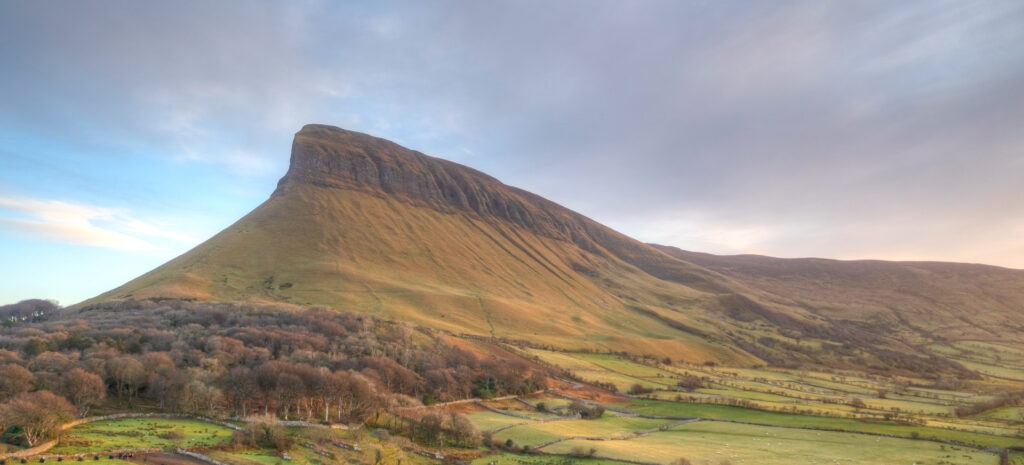 "I was always taking photographs even in the 80s, I bought my first camera in Letterkenny and that was my first introduction to photography and I've been doing it ever since. 
"I do a lot of photography through work by photographing buildings and potential sites. 
"It's all related to environmental engineering. I do waste and environmental management plans for civil engineering projects. So it means going out into the environment and studying the environment and habitats and I always have to do a sustainability plans for projects I'm involved in."
Eamonn also produces a calendar every year in the Irish language that goes all over the world, Australia Canada Europe, and has been doing that for four years. 
You can view some more of Eamonn's work HERE.