One thousand native Irish trees are set to be planted in Bundoran this year thanks to a unique community collaboration.
Love Woodland Northwest, a non-profit voluntary group, has joined forces with Magh Ene secondary school to increase the town's tree numbers for the betterment of the local environment.
Site preparation is complete and a mix of Irish Native trees is being donated from Reforest Nation in the next 2 weeks.  Local businesses and environmentally aware companies have rowed in behind the initiative.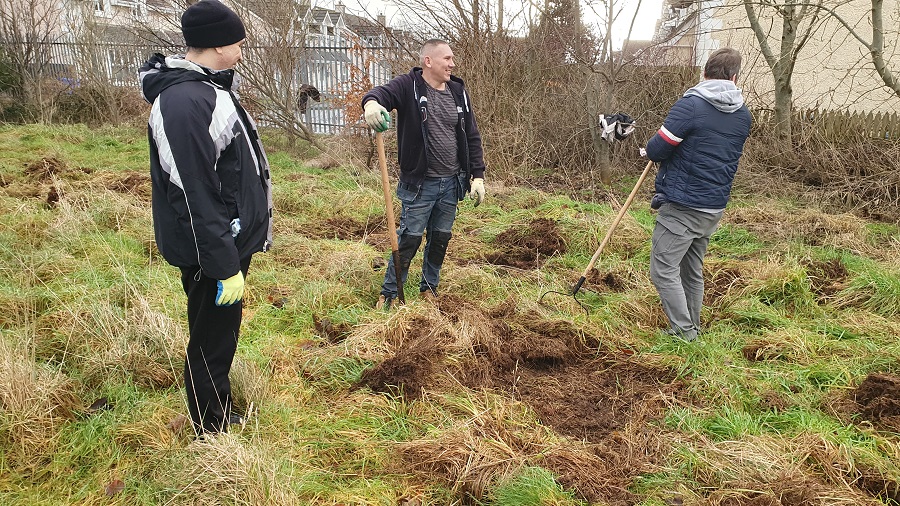 Roger White from Love Woodland Northwest said:  "This is an initiative to help remove carbon dioxide from the atmosphere and improve biodiversity in our towns and villages and we hope to expand this to other areas in Donegal.
"Positive local community action can have a significant impact on reducing the impact of global warming and this is an example where ordinary local people, local TY school children and some Ukrainian volunteers can improve the environment in a low carbon way, making use of unused scrubland that the school own.
"This is not commercial forestry or for profit – this is solely for community and wider environmental improvement."