Motorists have been warned of a huge three-foot deep hole on the side of one of Donegal's busiest roads.
The hole is located on the N14 at Doorable in Manorcunningham, on a section of the main Letterkenny to Lifford Road.
There are fears that if a motorist happens to end up on the verge that the hole could lead to a serious accident or worse.
A warning over the danger posed by the large hole was raised by Councillor Donal Coyle at the latest meeting of the Letterkenny/Milford Municipal Authority.
Councillor Coyle warned that cyclists and motorists could be seriously injured if they happened to be unlucky enough to veer off the road for any reason and end up in the hole.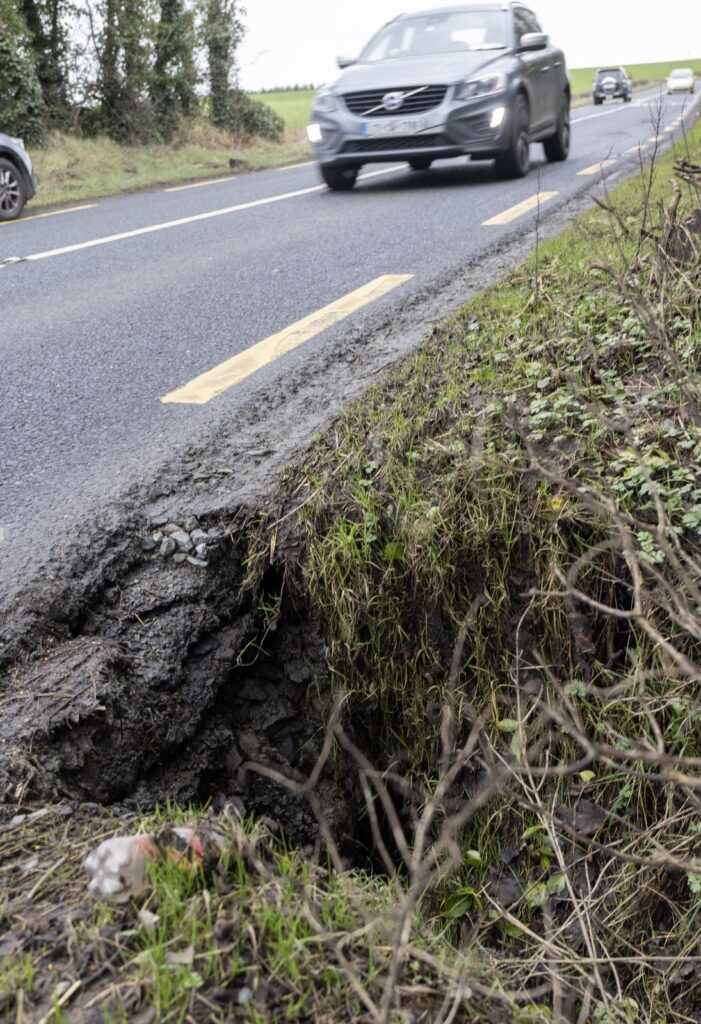 He asked council officials to contact Transport Infrastructure Ireland (TII) as a matter of urgency to have the hole repaired.
"I certainly wouldn't be walking on that road," he said.
He received support in his call from fellow councillor Gerry McMonagle.
Senior roads engineer David McIlwaine said the situation will be looked into and repairs will be carried out to make the scene safe.