The dangers of fishing or swimming in freshwater lakes have been highlighted at a tragic inquest locally.
The inquest into the deaths of Jonathon Christian (53) and his son Jacob (17) has been opened. The father and son drowned while on a fishing trip at Lough Keel near Termon on June 18, 2020.
Jacob jumped into the water after their bait box fell in and began floating away. Jonathon attempted to save his son when he got into difficulty.
Another son, Benjamin, who was just 15 at the time, told of seeing his father's shoes floating on the water.
While Lough Keel and other such facilities are not 'public', they are used 'from time to time', a maintenance worker confirmed at the inquest.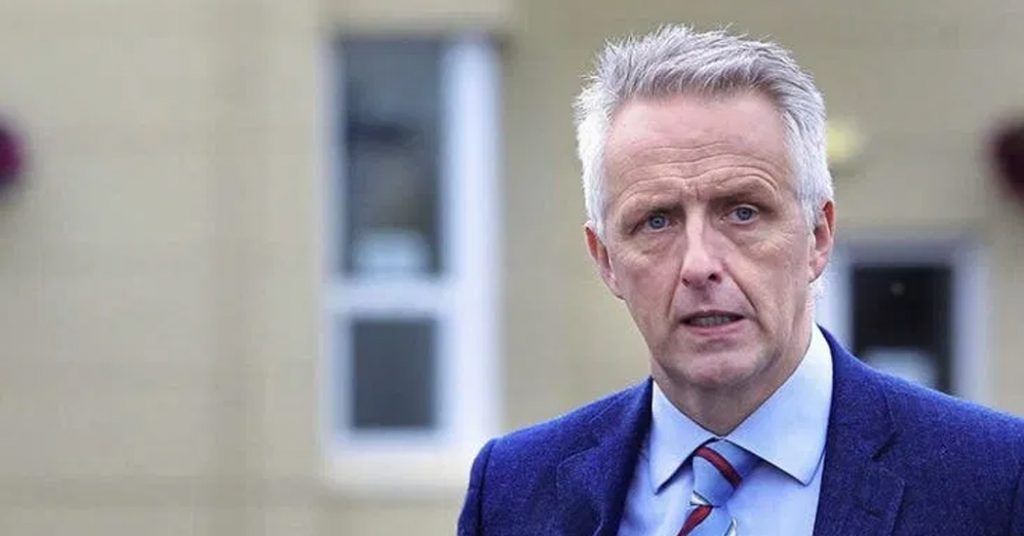 "There are holes in it that are deep," he said.
Donegal Coroner Dr McCauley remarked that all such freshwater lakes are deep.
Detective Garda John Madigan, a scenes of crime investigator, confirmed that the depth of the water was around six feet at the rocks where the Christians were perched before tragedy struck.
Roisin McBride, the officer in charge at Mulroy Coast Guard told Coroner McCauley that freshwater swimming was 'very difficulty and very dangerous'.
"There is no inherent buoyancy," Ms McBride said. "It also tends to be colder. Even in June, the temperature would have been cold because it doesn't warm up as much as the sea would."
Dr McCauley reiterated the dangers due to the lack of buoyancy and temperature after taking initial evidence at the inquest.
The Christians had only left Douglas on the Isle of Man to make their way to Donegal on June 6, 2018 – 12 days before the tragedy.
The inquest was adjourned until April 19, 2023 to enable further investigations into Jonathon Christian's recent medical history and the circumstances by which he arrived in Donegal.