Ireland striker Amber Barrett shared her love for her 'second home', Creeslough, in an impactful interview on last night's Late Late Show.
The Donegal native, whose grandparents hailed from the village, was interviewed last night about her reaction to her all-important goal last October which secured the Irish women's team a place in the World Cup.
As the ball struck home, Amber dedicated her achievement to the Creeslough community, kneeling down and clutching her black armband.
Amber said the village was the first thing that came to her head at that moment. The match took place just days after the horrific explosion at the Creeslough service station which claimed the lives of ten people.
Amber said: "You can imagine the chaos behind me with everybody celebrating but I think it wasn't until we went down to the bottom corner of Hampden and somebody handed me the Donegal flag that my mind went straight back to what was more important."
Amber said her teammate Katie McCabe's reaction was just as powerful. Katie had also paused with Amber to highlight their armbands.
"Katie has no connection to Donegal but that is what our team is about, it's about the most important things and the bigger picture," Amber told Ryan Tubridy.
Amber spoke of her family connections to the Donegal village. She played for St. Michael's GAA before eventually choosing soccer. She said that if her grandparents were still alive today, they would have been visiting the Applegreen store and service station regularly to collect their pension and their newspapers.
"It doesn't just hit home because of that, it hits home because of the deeper thoughts as well," she said.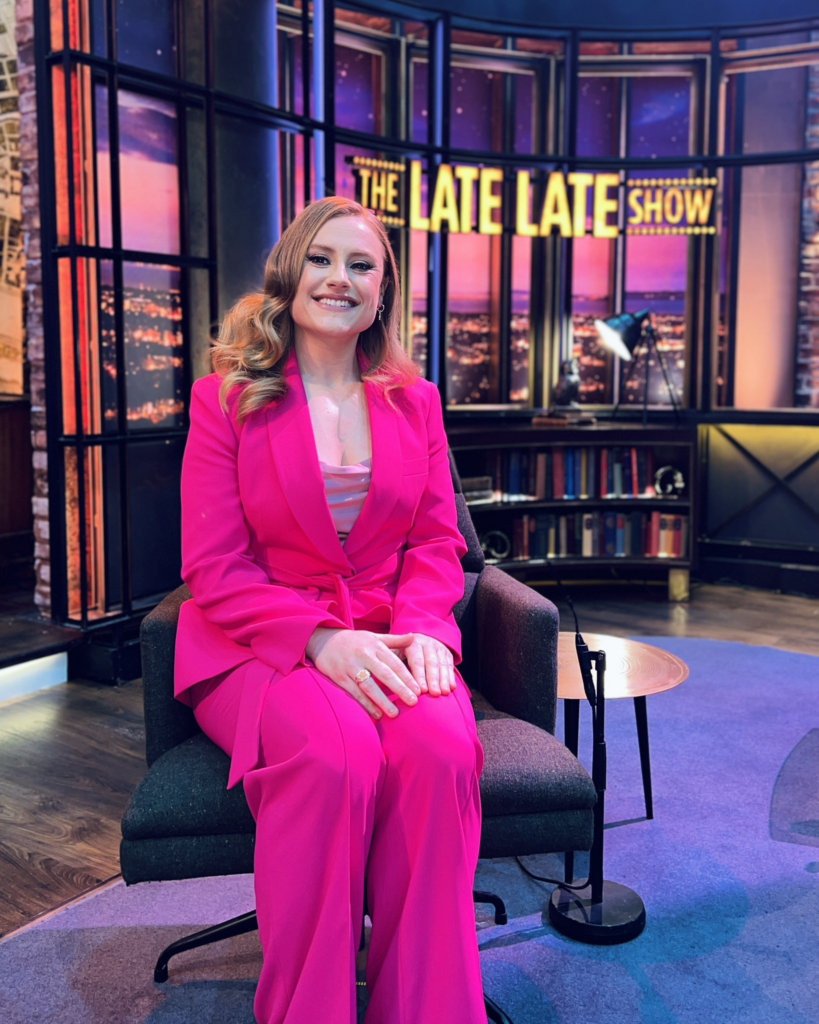 Amber was joined by her proud parents Shaun Paul, Jacqui and her brother Luke for the Late Late Show interview. Viewers were full of praise for the 27-year-old's modesty and inspirational career.
"Amber Barrett is a credit to our country, on the field and off. What a role model for young girls," one person said.
Another Twitter user said: "Amber Barrett is such a humble person. Her sensational goal against Scotland, especially with the weight of the country on her shoulders at the time as a Donegal woman, will go down in history as one of the great Ireland goals!"
"Amber Barrett. Total star," said another.
Parish Priest of Creeslough, Fr John Joe Duffy tweeted: "Thank you Amber Barrett from Creeslough. God bless you, Fr John Joe. Thank you also to Ryan and the audience."
"It was just a big toe and God bless yourself after that!" 😂@amberbarrett09 on THAT finish!@FAIreland 🇮🇪#LateLate pic.twitter.com/uRHK3bjkOg

— The Late Late Show (@RTELateLateShow) March 3, 2023