The Carrick community has paid a fitting tribute to a dearly missed local man, Seamus McGinley, by naming the new footbridge in his honour.
The new riverwalk extension and the renaming of the footbridge were officially opened last Saturday 4th March.
The footbridge was named after a good friend to many, Seamus McGinley who passed away in March last year after a short illness. It was Seamus' hard work that got the footbridge replaced following the damage caused to the previous structure by storm Lorenzo.
A plaque in honour of Seamus was unveiled by his cousin Noel Cunningham, Donegal Person of the Year.
The new extension to the existing riverwalk is a fantastic addition to the local area that will be enjoyed by many in the years to come.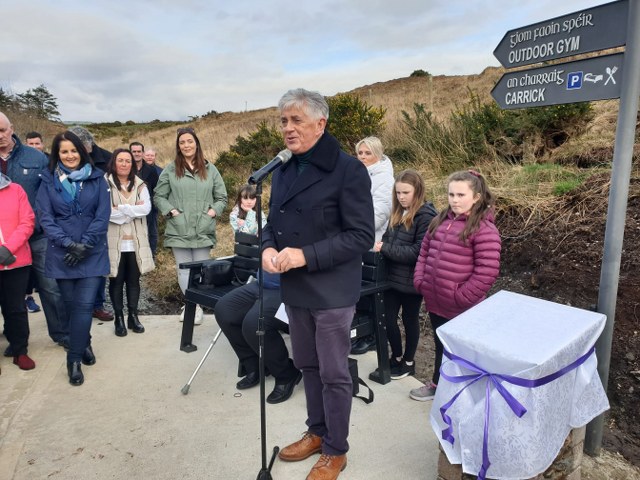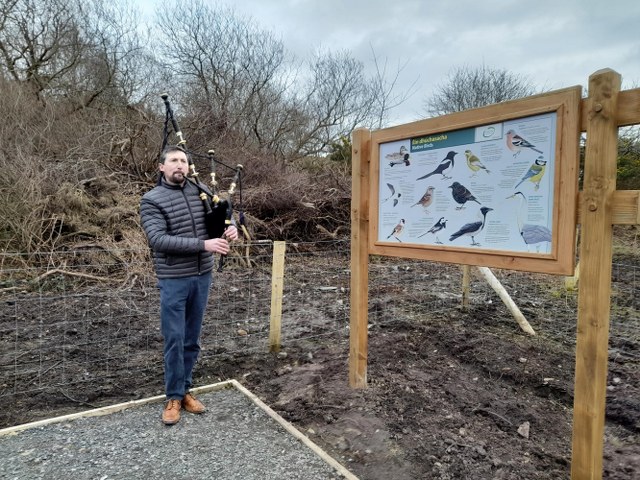 Watch back on Saturday's ceremony here, with thanks to Carrick Online: