A kindhearted Inishowen man is aiming to climb 100 peaks on the peninsula this year in aid of three worthy charities.
Bernard McConway (main pic) has decided to call the fundraiser the 'Inishowen 100 Peaks' challenge. 
"We are surrounded by hills here in Inishowen, so I have set myself a challenge of going to the top of 100 peaks across the peninsula by the end of this year," Bernard told Donegal Daily. 
"The main reason I am doing this is for my own mental and physical health. If it raises money and awareness and helps others, then all the better."
Honest Bernard admitted he has had to deal with his own mental health issues, and believes the subject needs to be highlighted.
"As someone who has got help, and is getting help, I just want to encourage others who find themselves getting overwhelmed to reach out for a bit of support," he added.
Bernard has chosen three charities who will benefit from his ambitious challenge: Lough Swilly RNLI, Insight Inishowen and the Donegal Mountain Rescue Team.
"They played a part in helping me when I was at my lowest," he explains.
"They are very worthy charities that dedicate a lot of time to help people in distress."
Donations can be made through any of two options – online via Bernard's idonate page. There are also sponsorship cards for anyone who wants to give a cash donation. Bernard hopes to have the sponsorship cards in a number of locations throughout the peninsula very soon. 
The journey can be followed on the Inishowen 100 Peaks social media pages on Facebook, Tik Tok and Instagram. 
Bernard completed his first climb on Saturday the 18th of February in Lemacrossan in Quigleys Point. 
"That's my homeland, so there was no better place to start than at home. It was great to see others wanting to join in.
"I've always liked it here in Inishowen. It has a lot of potential and a lot more to offer than a lot of people realise. This fundraiser will give me the opportunity to embrace some of the beautiful landscape that's on offer. I want to keep everything as local as I can: local hills, local charities, local events," he concluded.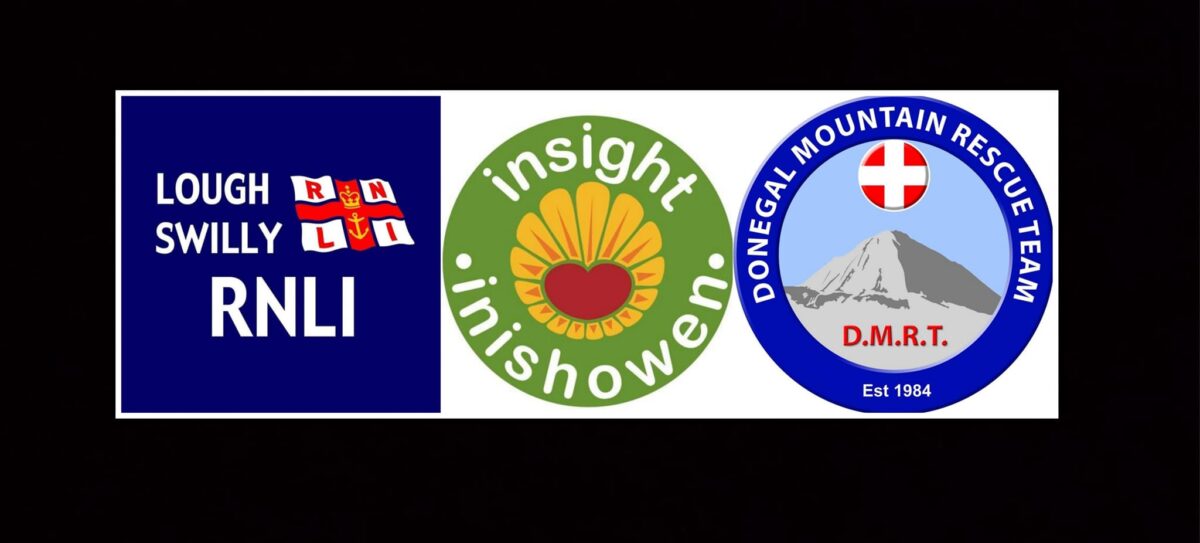 Tags: