Advertisement
A new drinks company in Convoy is reviving age-old traditions with the launch of a sweet new tipple.
Herbal Wines by the Ulster Mead Co. are widely thought to be Ireland's first herbal wines, and the first wines of this kind to be made in Donegal.
Donegal may not have the climate of Tuscany or the Riveria, but that hasn't stopped two entrepreneurs brewing up a storm with inspiration from their homeland.
Poland natives Jakub Blaszczok and Tomasz Rotuski teamed up to begin their passion project at the former Convoy Woollen Mills building.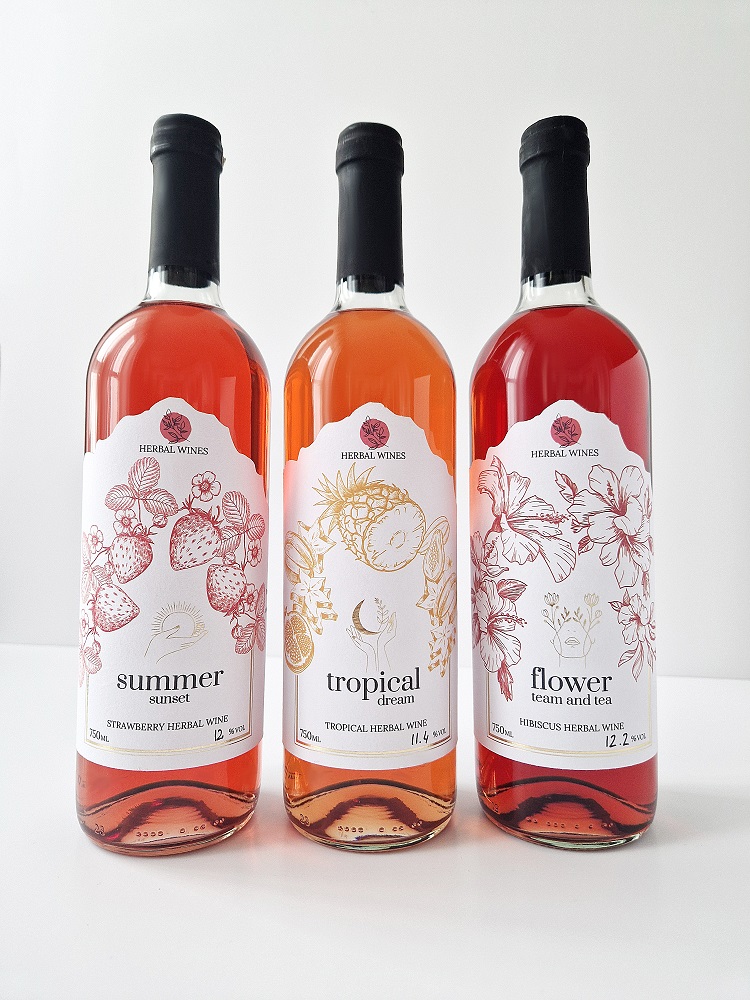 There has been a tradition of herbal wines dating back thousands of years. Even the Greeks, Romans, and Egyptians enjoyed herbal wines. 
Now we can too. A unique aspect of the wine-making process is the use of herbs, plants, and botanicals that are considered healthful, adaptogenic, and functional by herbalists. The first three releases, Hibiscus, Strawberry and Tropical Fruit, are available in stores across the Letterkenny area and East Donegal (full list below).
Jakub and Tomasz said: "It is such a great honour to become the first herbal wine producer in Ireland. Thank you to all those who helped make this possible, our new business partners as well as the beautiful Donegal community for their support."
"We believe in creativity and collaboration, not competition, so we invite restaurants, hotels, shops, artisan markets, creative Chefs and mixologists to join us in creating something unique for our community and Irish tourism sector."
The meadery will also produce mead, an ancient alcoholic beverage made from honey, to be released in the coming months.
Where to get Ulster Mead Co. Herbal Wines:
Oldtown Stores, Letterkenny

Coffee Time, Kilmacrennan

Kernans Top Oil Tullagay Kernan's Service Station, Newmills

Kernans XL Oldtown, Letterkenny

Kernans Spar, Letterkenny

Simpsons Supermarket, Letterkenny

Londis, Convoy

Coyle's of Raphoe

Carry Out, Letterkenny

 Glencar Inn Off-Licence, Letterkenny

 Harris Service Station, Convoy

 Whoriskey's Eurospar, Ramelton 

 Dry Arch Complex, Letterkenny

 Kernans, Newtowncunningham

 Kavanagh's SuperValu, Ballybofey
For more stockist updates, follow Ulster Mead Co. on Facebook