It's a modest site of just over a third of an acre in remote Donegal.
But it's a five star view with a price tag of €125,000.
This derelict cottage and site set is set in Doonalt, Glencolmcille.
It comes with full unrestricted planning approval to add a substantial extension to the front and increase the overall height of the dwelling to give a total area of 138.55sq m/1500 sq ft on completion.
The selling agent says this 5-star location is renowned for its arresting scenery with sandy beaches and rugged coastal features.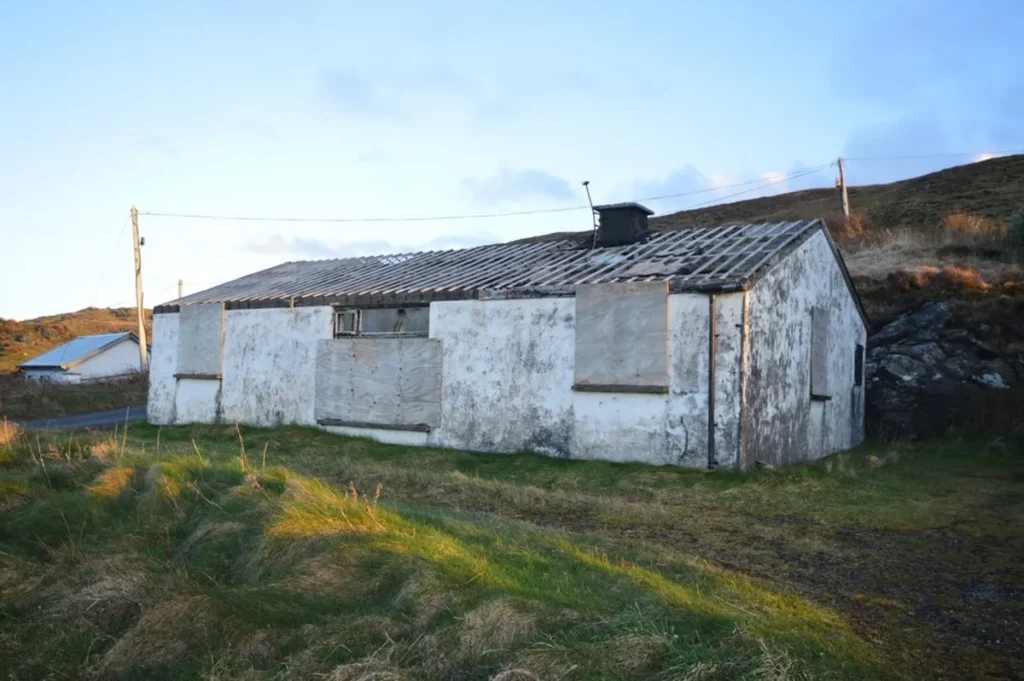 The property is within walking distance of Glencolmcille beach and village.
The planning permission, valid until 2026 is open for use as either a permanent residence or a holiday dwelling and is not restricted to a member of the local indigenous community.
The house layout makes optimal advantage of the views with front facing windows in the sitting room, kitchen and two of the bedrooms.
It's a price that only some can afford but the view is priceless.
For more see https://www.daft.ie/for-sale/site-doonalt-glencolmcille-glencolmcille-co-donegal/4668746