Donegal Motor Club made a big impression at the Tour of the Sperrins Rally as they claimed 1st, 2nd, 3rd and 4th place results.
Fan favourites Garry Jennings & Rory Kennedys got back to their winning ways with a winning performance in the Go sponsored Jennings Ford Fiesta Rally 2 Car, with Garry commenting at how great the car feels and how much more is in the car yet.
This is a good sign for the local crew coming into Donegal where Garry & Rory are previous multiple winners.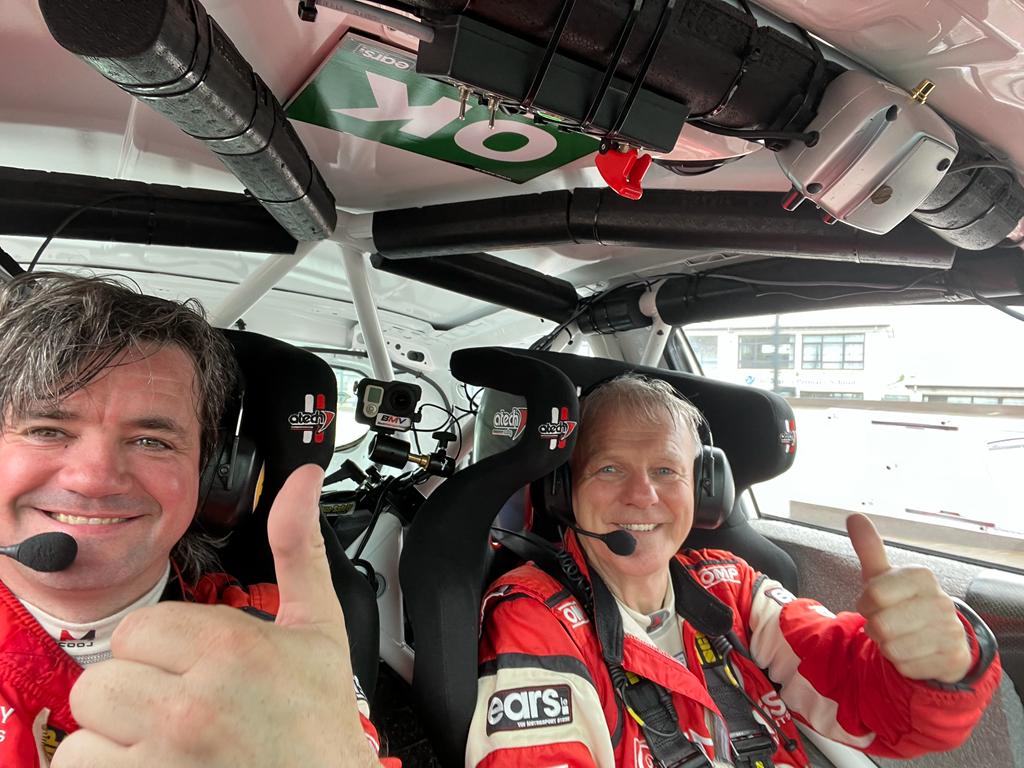 In 2nd place with Belfast's Jonny Greer in his Citroen C3 Rally 2 car with Donegal motor clubs adopted navigator Niall Burns calling the notes to claim top points in the Northern Ireland Championship. 
In 3rd place was local man Desi Henry also in a C3 Rally 2 Car with Donegal's Paddy Robinson keeping him hot on the heels of Jonny Greer all day, and in 4th place then was Jason Mitchell with Donegal Town man Paddy McCrudden, in the hot seat in their VW Polo.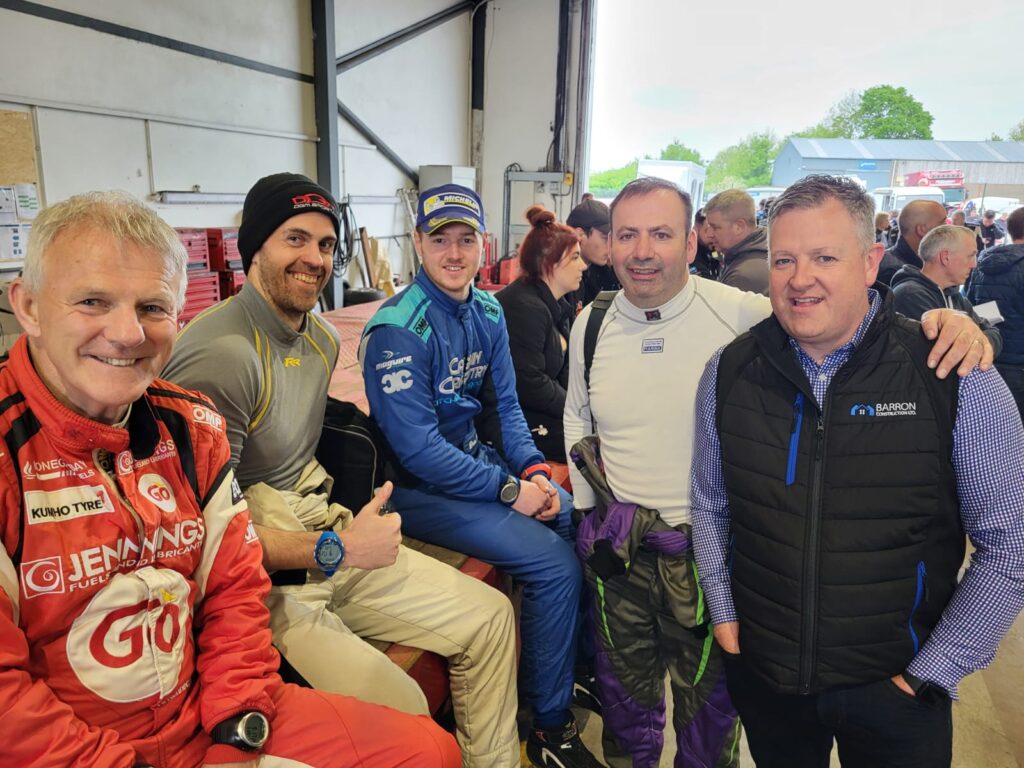 Next Donegal Man was Kenny Bustard finishing 7th overall alonside Ian Dicksons Ford Fiesta. Convoy's Navigator Dean O Sullivan finished 20th in Darren Mc Kelvey's R5 fiesta.  The Dungloe crew of Paddy Mc Hugh & Pauric O Donnell finished the day just outside the top 20.
Kilamcrennan's Stephen Peoples in his Red Mk2 Escort finished the rally also. In the 1600 class fellow Kilmacrennan man Gavin Russell & Daniel Callaghan finished 2nd in the class with some engine trouble on the last 2 stages, this a very valuable shakedown event for the boys ahead of June.
James and JP Logue in their Honda Civic did not appear on the final results. Also in the 1600 class Honda Civic Driver Damien Cullen & Danny Cannon finished the day in 4th after "a sleepy morning".
As always there was a big crew of Inishowen crews at the rally. Leading the way was the ever entertaining crew of Aaron Mc Laughlin & Darren Curran finishing 34th in the MCL Plastering Ford Fiesta R5. Conor Wilson in his Rally 4 fiesta finished in 36th place. Adam Doherty & Liam Toye In the GDC yellow Micra finished 67th overall in one of their first stage rallies.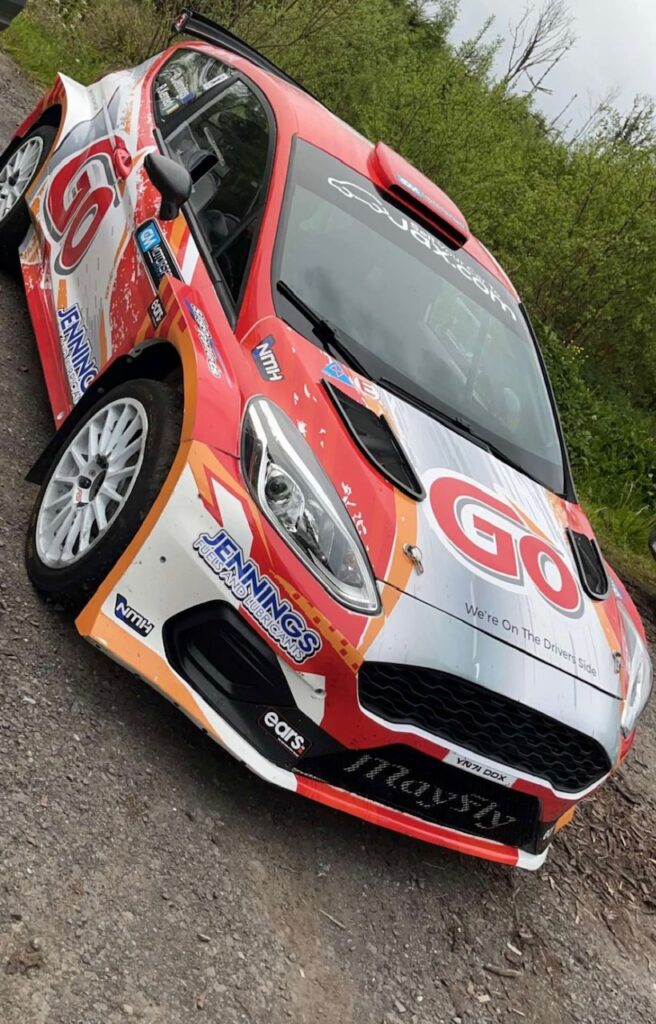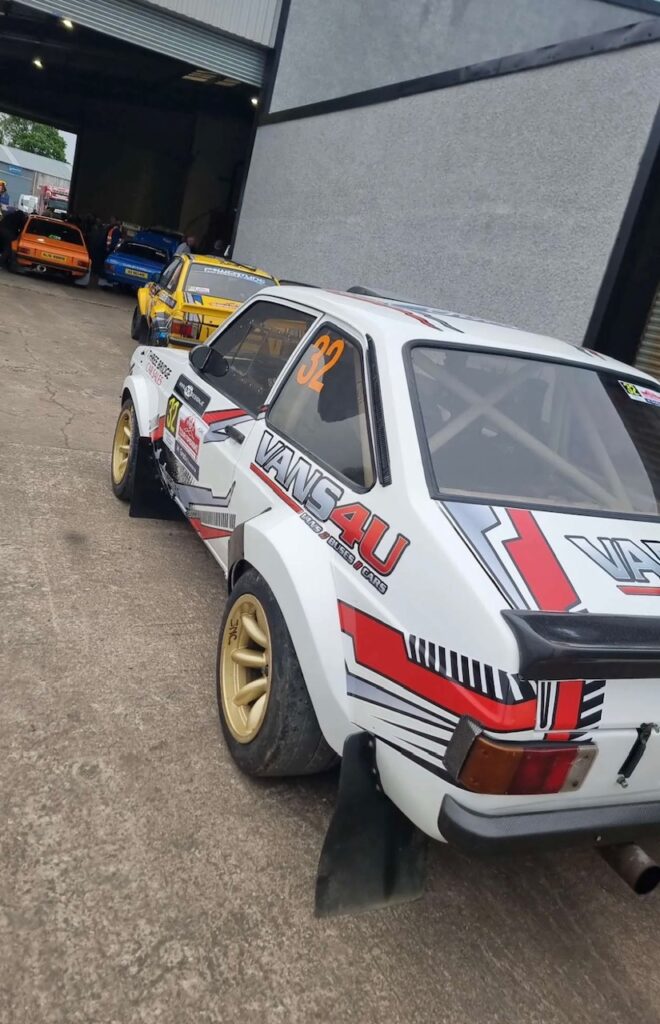 Dunfanaghy man Nicholas Alcorn and J Mc Glinchey in his yellow civic finishing 75th overall with Newtown's Raymond Mc Laughlin finishing in in 82nd place in a FN2 Honda Civic.
Glenties crew Conal Hegarthy and Declan Boyle loved the Sperrin stages that much they had 3 trips into the scenery but held it together to get to the finish line the Orange Twin Cam a bit battered and bruised from its day rallying.
Manor's Conal Doherty was sitting with Gareth Irwin in the VANS4U White escort leading class 6 and 3rd 2wd car overall they then slid wide on stage 2 which was disappointing for them. Ballybofeys Geard Browne also had some bad luck crashing his yellow Mk2 escort during the day.