Vandals have attacked the home of one of Donegal's hardest-working local football clubs.
Officials at Kilmacrennan FC have been left gutted after the attack which left substantial damage to the dressing rooms of the club at Lurgy Park.
Slates were pulled off the roof and graffiti sprayed ion what was a deliberate act of callous vandalism.
Gardai have been informed of the incident and an investigation has been launched.
The club caters for all age groups including underage boys and girls and is very much the heart of the local community.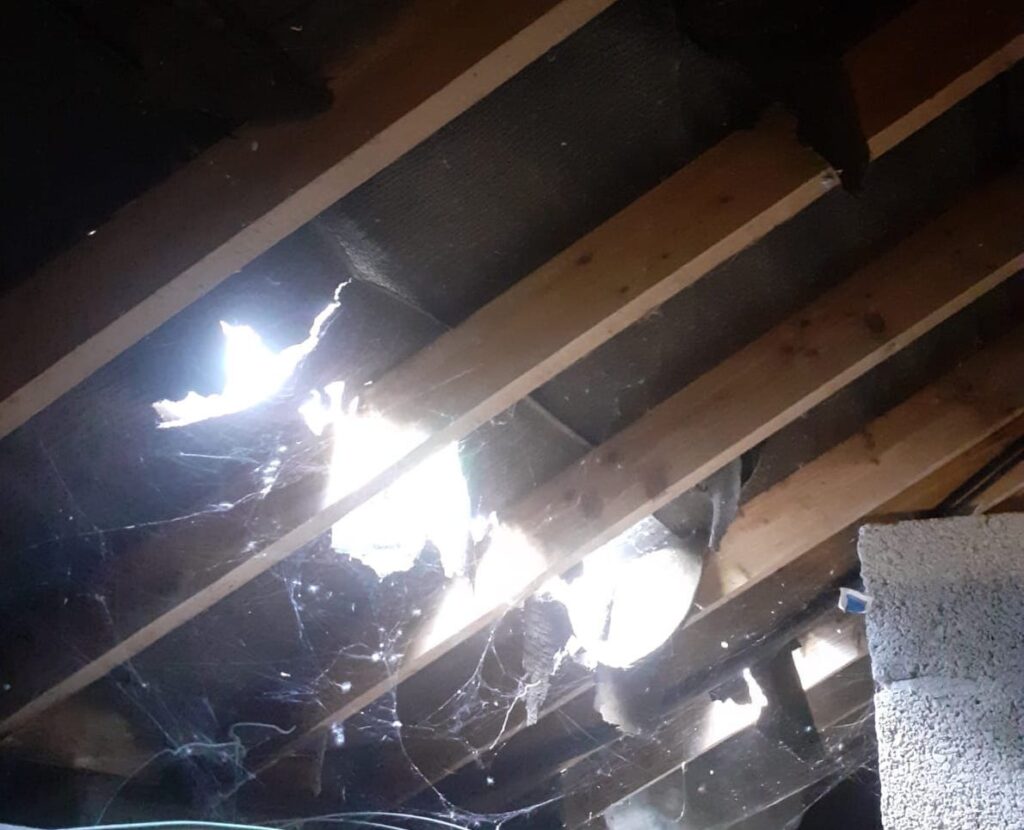 A spokesperson for the club said they are disgusted by the incident.
They said "We were disgusted and disappointed to see the level of vandalism done at the changing rooms of our pitch.
"This pitch has been the heart of the club for a huge number of years and it is disgraceful that so much damage has been done.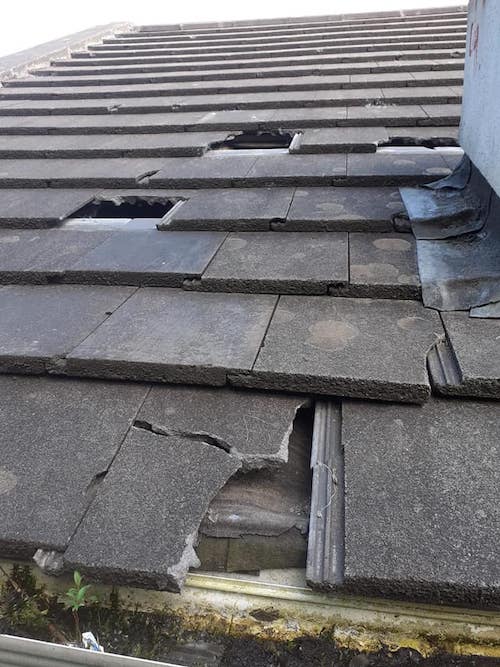 "This will come as a massive cost to the club to try and fix this, but even more so, it is an accident waiting to happen.
"We ask that all members of the club, and the public be extra vigilant around the pitch area and inform any club member if you see any unruly behaviour."