Donegal beachgoers are being warned of the potential fatal dangers of rip currents.
Water Safety Ireland (Donegal) has issued advice on this issue as thousands head to beaches all over the county during the current hot spell.
Rips are strong currents running out to sea, which can quickly drag people and debris away from the shallows of the shoreline and out to deeper water.
"As the summer season is about to kick off, and many of us are heading to the beach or the ocean, a good piece of information that everyone should know: this (below) is what a rip current looks like, a major cause of drowning every year," a spokesperson for the organisation said.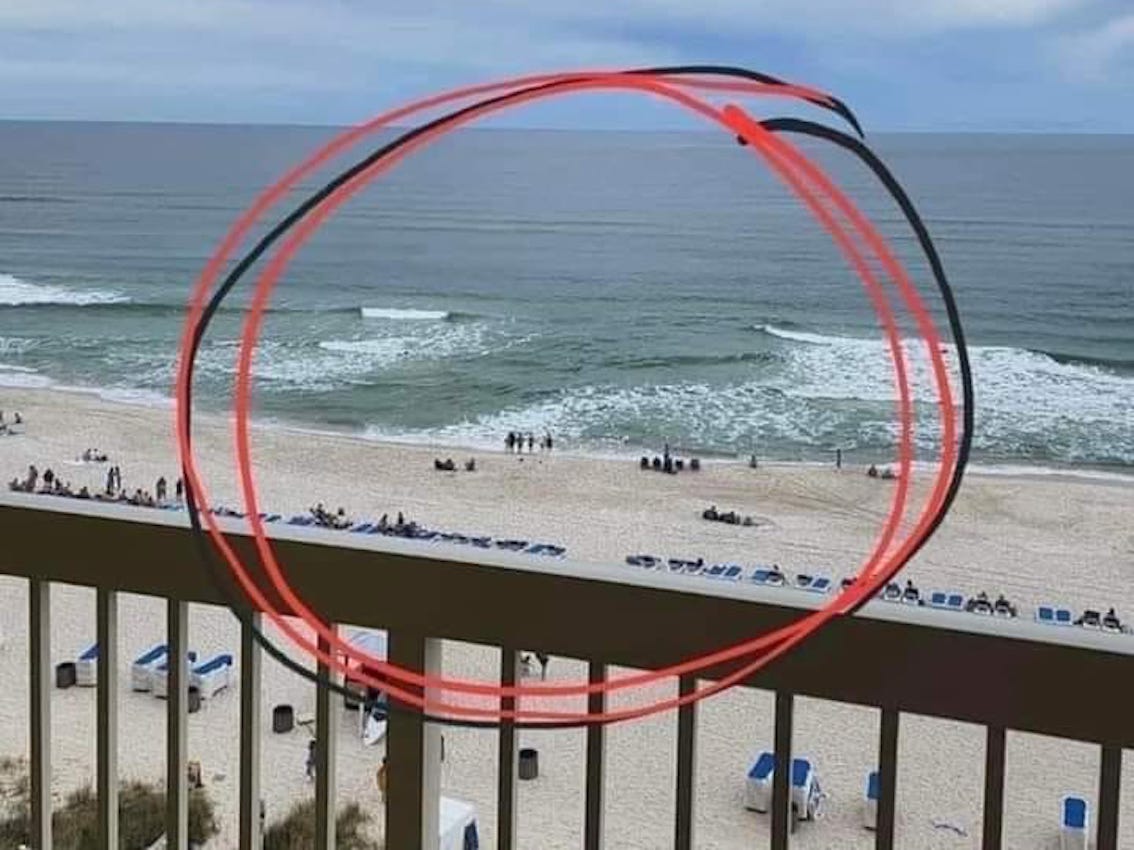 "It (rip current) is usually in a place where there are few waves, which gives the impression that there is no danger. Always be vigilant when you go swimming, and favour supervised areas."
For further, indepth, information about the dangers of rip currents, go to www.watersafety.ie or watch the video below:
Tags: