A motorist has been arrested after they were caught travelling at almost 60 kph over the speed limit.
Buncrana Roads Policing Unit clocked the driver on Monday night doing 139 kph (86 mph) in an area where the speed limit is just 80 Kph (50 mph). 
The driver was arrested and charged to appear in court at a later date.
"Do not risk your life and the lives of others around you on the roads by speeding – slow down," a garda spokesperson said.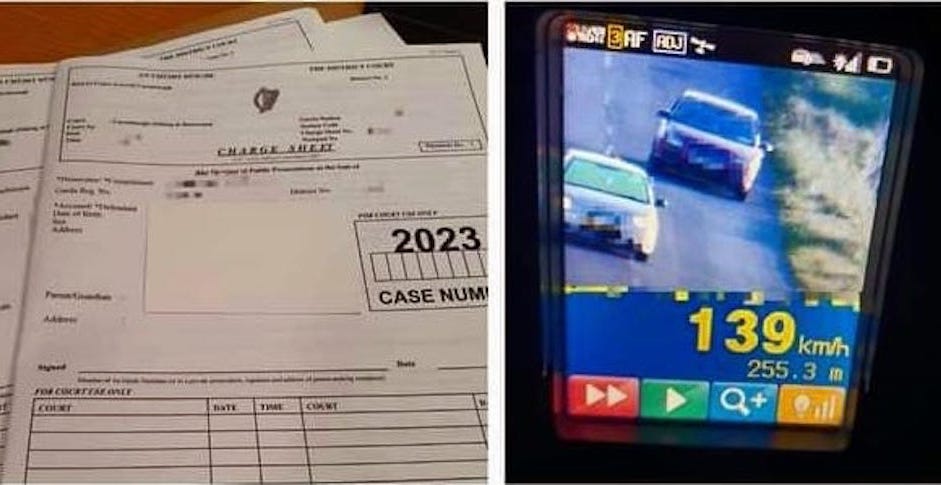 Tags: