Local heroes of Inishowen were commended at a special Heritage Week event last week.
ECO Inishowen: A Celebration as part of Heritage Week 2023 took place in Colgan Hall Carndonagh on Thursday last to recognise local people who are working within the community to improve biodiversity and create more sustainable practices.
The event featured a range of speakers, including Aengus Kennedy from Nature North West, as well as various local stands and stalls showcasing environmentally-friendly activities, produce, and products that already exist throughout Inishowen.
The highlight of the event was a panel discussion featuring people from various fields of work, including Farming for Nature, Rights of Nature, and Community work.
Overall, ECO Inishowen: A Celebration was a great success and an afternoon of encouragement for people to work together and support each other to promote the greater good of protecting the environment.  
See photos from the day here: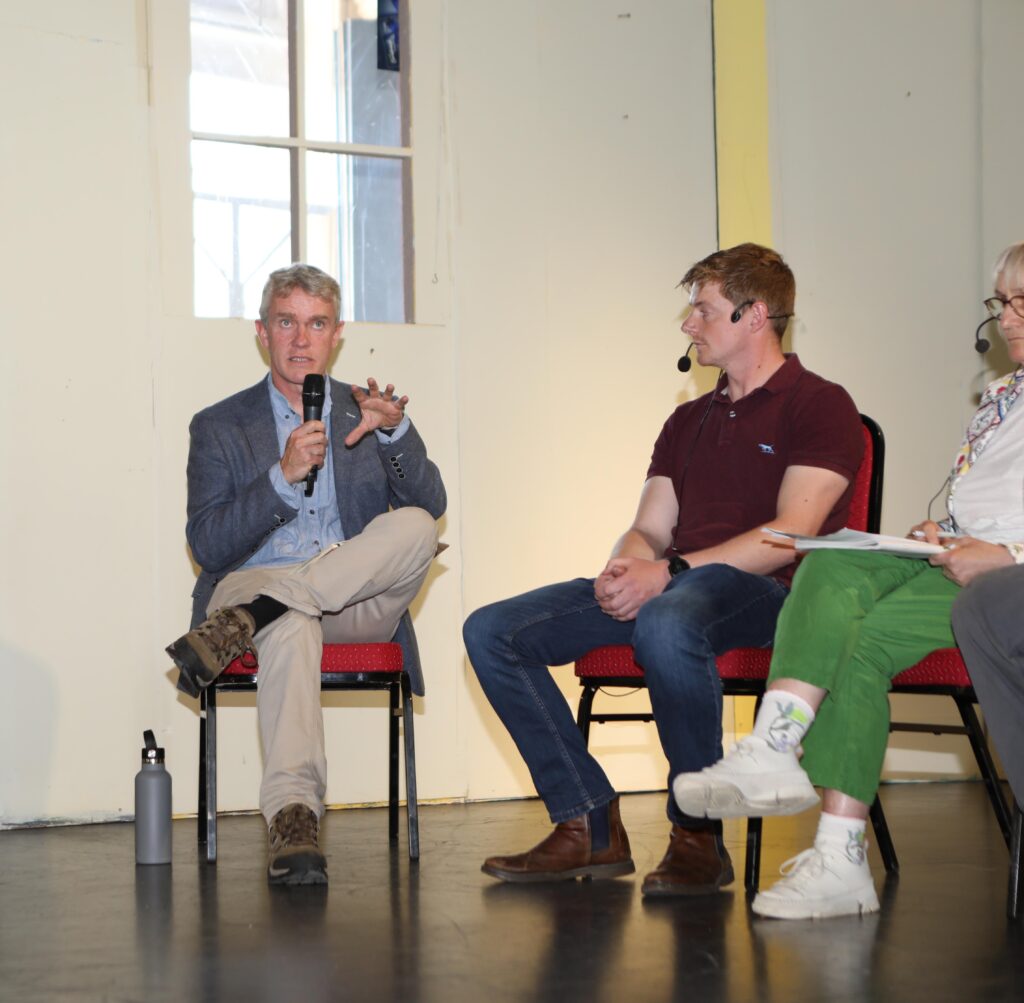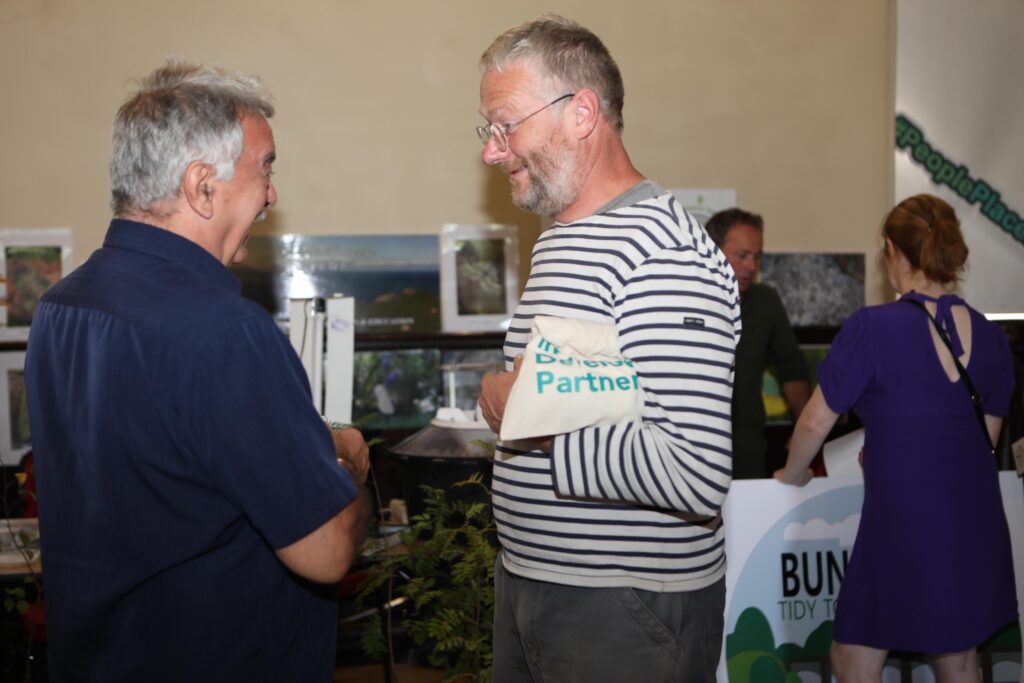 Tags: