Sponsored Post – Featured image: John Mc Cormick – Director – Red's on Main Street Moville
With #LoveDonegal celebrations in full flow today, local food producer professionals are being invited to join a unique course that is being delivered online from Donegal by Atlantic Technological University (ATU).
If you want to upskill, scale and grow your business and career in the food industry, the Food Business & Product Innovation Higher Diploma could be the opportunity you need to help you achieve your goals.
Eligible applicants in the Republic of Ireland can avail of up to 42% funding through Taste 4 Success Skillnet, in collaboration with ATU.

Responding to the evolving needs of food production and food manufacturing businesses nationwide, ATU has designed this national programme in close collaboration with Irish businesses and prominent industry bodies.
The Higher Diploma is structured within a Work-Based-Learning (WBL) framework through ATU's Higher Education 4.0 project and is delivered 100% online and on a part-time basis. Participants will graduate with a QQI certified Level 8 Higher Diploma, in under one year, whilst continuing to work their normal schedule.
Current student, Paul Molloy from Molloy's Fish in Killybegs, Donegal says: "Personally, I have found the Higher Diploma in Food Business and Product Innovation a real eye opener. From strategy, to accountancy, to food safety regulations, the course is fantastic for people running their own food businesses. It's a one-stop shop for improving both you as a manager and the business as a whole."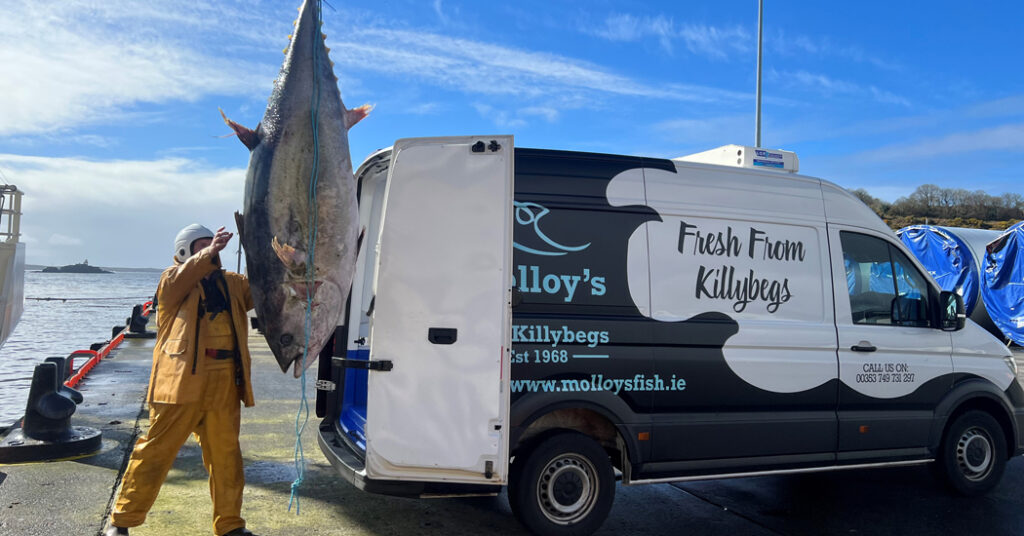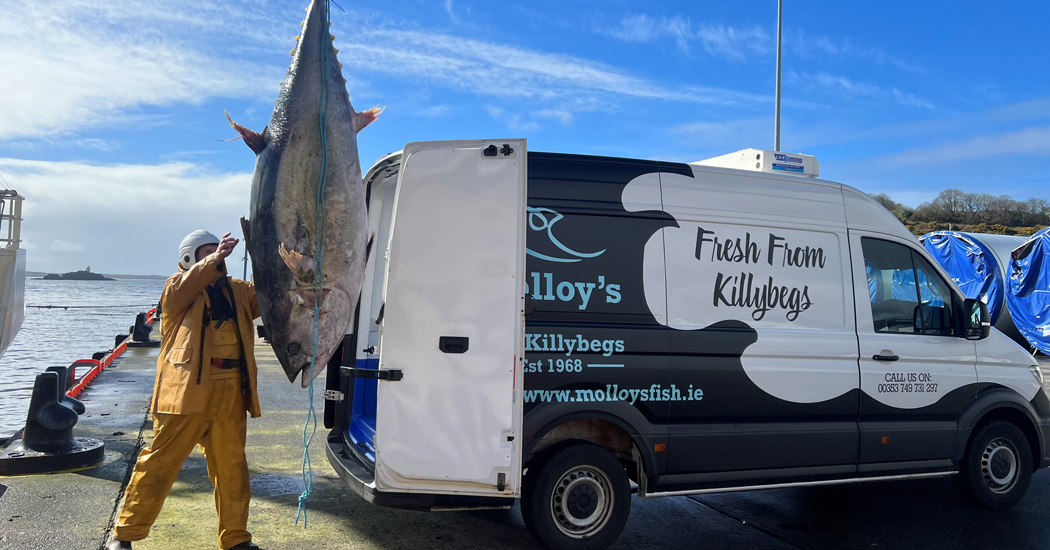 The Higher Diploma in Food Business and Product Innovation is a 100% online, work-based learning course where students utilise their existing place of employment as a legitimate and immersive learning environment. Students apply academic knowledge to real-life issues and projects such as their own business, a business that they work for or a family business.
This course will help graduates develop a competitive advantage with new business opportunities, enhance their pipeline of products and absorb contemporary industry expertise to future-proof their operations. 
Derek Toye, Production Manager for the Foyle Food Group, Carrigans says: "My initial feeling on starting the course was one of trepidation after so many years of being out of education would it be too advanced, time-consuming, or rigid in its delivery.  All concerns were short-lived as, although fast-paced and very detailed in its delivery, the course is very much designed with participants' other commitments taken into account.  Classes were recorded to ensure nothing was missed, course materials were readily available online, communication streams were open between lectures and other fellow students, and assistance and openness of lectures delivering materials made for a very enjoyable experience.  The modules delivered and the varied industries of participants added to the experience. This opened up my day-to-day activities to new approaches or looking at problems with a different approach."
Typically, with just one three-hour online lecture per week, students are given the freedom to adapt their learning around their work with minimal disruption to their daily operations. Additional learning takes place at a time that suits their own schedule and there is no on-campus attendance required. 
Those suited to this course are either:
A business owner or manager operating within food production entrepreneurial roles. 

Working in a medium to large-sized food enterprise that want to accelerate their career development through the attainment of a third-level qualification. 
Delivered by the academic team across ATU in partnership with Taste 4 Success Skillnet, eligible applicants can avail of up to 42% funding for their fees meaning that the course would cost only €1,750 per applicant (originally €3,000). Instalment options are also available. To view the course brochure, click here. 
For further information, please contact Gary Mc Gill, Work-Based Learning Programme Development Manager at ATU Faculty of Business, at gary.mcgill@atu.ie or Tel (+353)86 1375633. 
Tags: