Sponsored Post
E&I Engineering / Vertiv are hosting a Careers Open Evening on Thursday 28th September at 6pm.
This is a fantastic opportunity for you to come along and see the facility and check out current job opportunities.
The open evening takes place at our headquarters facility in Burnfoot, where the team will be showcasing everything that goes on within our day to day at E+I / Vertiv!
So, if it's a new career path you are seeking for yourself, or family member, they would be delighted to welcome you, have a chat and see what they can offer.
Register your attendance here to find out more: http://unbouncepages.com/vcareersevening/
Hope to see you on the 28th!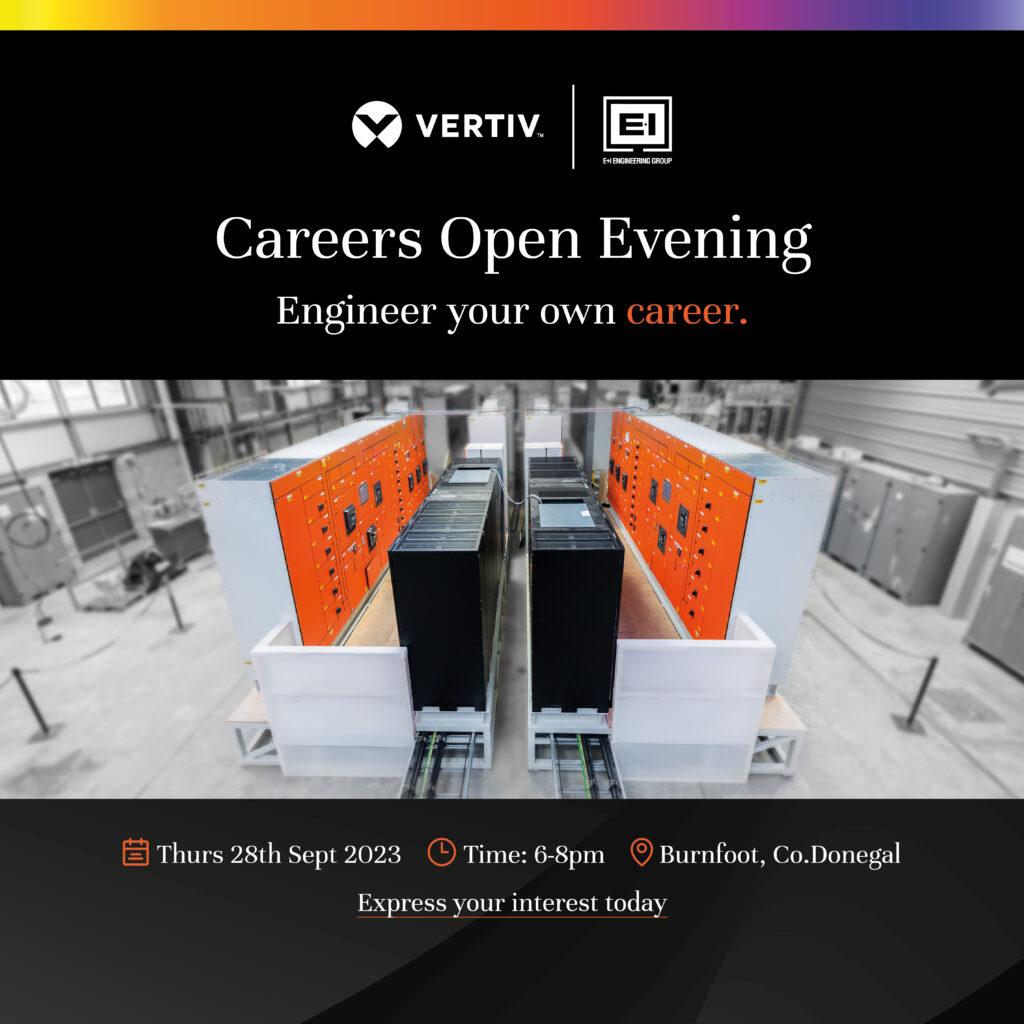 Tags: