Virgin Media are delighted to announce a new partnership with Donegal football club, Letterkenny Rovers FC. This will see Virgin Media become kit sponsors of the club's women's team, along with signage around Leckview Park.
Letterkenny Rovers, formed in 1936, compete in the Donegal League. Earlier this year Virgin Media was delighted to roll out its 2-gig full fibre broadband in Donegal ensuring more homes than ever can avail of Virgin Media's superfast and 99.9% reliability broadband.
Under the terms of the sponsorship, the women's team's kit will sport Virgin Media logos, while there will be also signage around the stadium.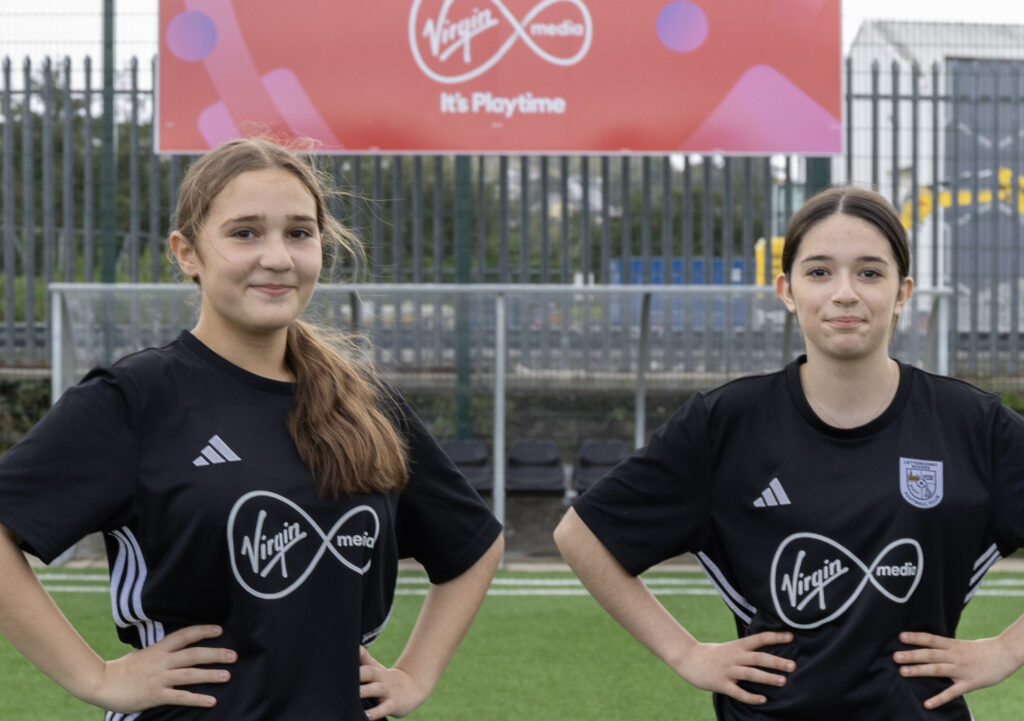 Commenting on the sponsorship, Virgin Media VP of Consumer Paul Higgins said: "We are really proud to support Letterkenny FC. This is a great partnership, coinciding with Virgin Media's rollout of 2Gig full fibre broadband to more homes and businesses across Ireland, including in the town of Letterkenny, and our ongoing full fibre network upgrades across the country. We are excited to lend our support to this great community-focused club".
For more information, please go to www.virginmedia.ie