Animal rescue volunteers have described their shock after finding four dead kittens dumped on a Donegal beach.
The poor creatures were among seven kittens dumped in a beer box at Murvagh Beach.
But volunteers from the Animals in Need team were left even more shocked and annoyed when they found the mother of the kittens in a horrific state.
The cat was left as skin and bone trying to look after her kittens.
The cat, now named Athena by her rescuers weighed only 2 kilogrammes which is half of what her bodyweight should be.
She was also dehydrated, emaciated, and so frantically hungry.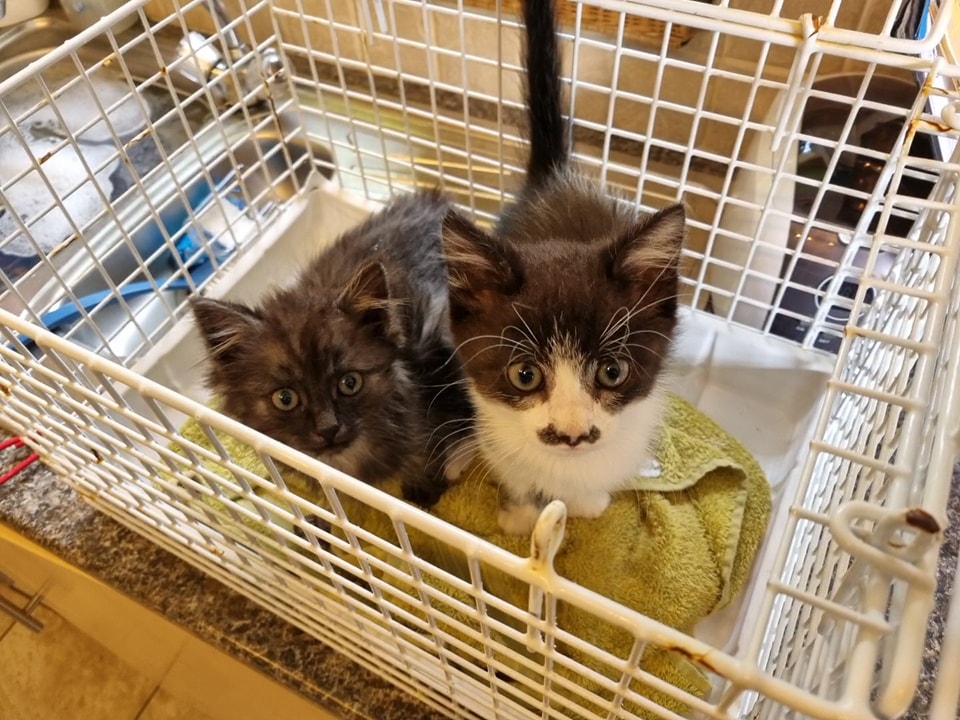 A spokesperson for Animals in Need said "Clearly, the mum of the kittens had watched as four of her kittens died, despite giving her all, nearly to the point of her own life."
She is now receiving special food in small meals regularly and has spent her first night under a heatlamp.
The other three rescued kittens are also being cared for.
The spokesperson also thanked the person who made the call to them after spotting the neglected mother cat.
"She is safe now and will not be left frozen and starved on a beach to watch her babies die.
"Thank you so much to the ladies who found both the kittens and mum. You saved three precious lives," said the AIN spokesperson.