Two of Donegal's best-known local charities, No Barriers and the Donegal Centre for Independent Living, are to receive almost €500,000 between them in grant aid.
The projects are to receive a combined total of €493,826 under Disability Participation and Awareness Fund.
The No Barriers Foundation in Letterkenny has been allocated €393,826 for its DS Champions Health and Wellbeing Programme, while the Donegal Centre for Independent Living (DCIL), which is also based in Letterkenny, will get €100,000 for its Access Officer and Leader Mentor Programme.
Welcoming the funding announcement for the two local projects, local government minister, Charlie McConalogue, said: "The No Barriers Foundation and DCIL are two organisations who are doing tremendous work for the people of Donegal and the North West.
"I have been liaising with the Minister of State with Special Responsibility for Disabilities, Anne Rabbitte, in relation to funding for the No Barriers Foundation and DCIL and welcome her announcement. I will continue to liaise with Minister Rabbitte regarding future projects at both facilities. The work being done at No Barriers and DCIL is of huge benefit and will make a massive difference to the lives of those who avail of their services."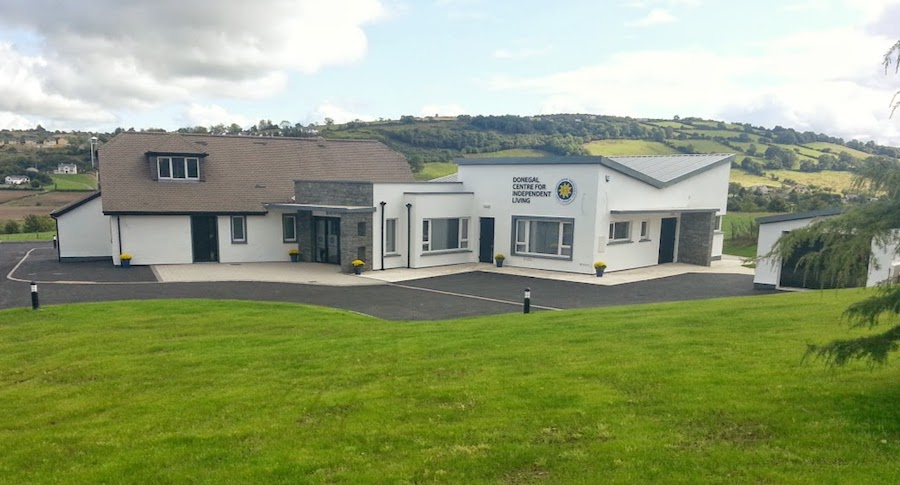 "A total of 20 projects are to receive funding totalling €3 million under this latest announcement. The No Barriers Foundation got the single biggest allocation, while DCIL is also getting a significant allocation of €100,000. These allocations represent a total investment in Donegal services of almost €500,000," the Minister for Agriculture, Food and the Marine added.
The No Barriers Foundation is a not-for-profit organisation whose aim is to create an inclusive health facility equipped with specialist neurological equipment that will allow anyone with physical and intellectual disabilities to train and improve their current level of physical and mental health.
No Barriers offers one-to-one group rehabilitation support for those who have had a stroke, a spinal chord injury and functional neurological disorders, and those living with Multiple Sclerosis and Parkinson's disease.
DCIL's mission statement is to support and empower people with disabilities in Donegal to achieve independent living and actively participate as equal citizens in society by having choice and control over their own lives.
The organisation has been a huge asset to the county since it was established in 1999.
"I am aware of how important these facilities and services for the people of Donegal and the Northwest, and I commend the teams at the No Barriers Foundation and DCIL for their great work to date," Minister McConalogue added.