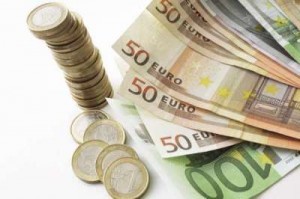 THE ROLY-poly crook who has cleaned investors in Donegal out of millions of euros is involved in a cat-and-mouse game with Gardai – issuing several different statements last night to various sources.
And – incredibly – he has told some of them that he will pay them back with profits next month.
Several others have been promised cash by March!
And we have spoken to several investors who didn't get any communication at all – despite six figure investments with the crook!
One source contacted us and insisted it was 'all sorted'. Another said it would be 'all sorted in a month'.
And yet another source said cash and profits would be handed over in March.
Today however we believe from credible sources that no-one will get their cash. A criminal prosecution of the crook is 'certain' and several others face questioning, including at least one serving Garda.
We have also learned that the crook 'taxed' some investors, taking a percentage for the Revenue.
The Revenue never received that cash.
And the financial authorities are said to be 'concerned' that a legal firm has been sending out global emails in which each of the recipients could be identified by everyone on the email. This is a serious breach of both legal and financial guidelines.
One very reliable source said: "The agents for the crook are trying to take the sting out of everything by claiming things will be sorted, but I don't believe that they will be.
"It's another classic 'your cheque's in the post' lie. Investors are being hoodwinked again."
more to follow later today…