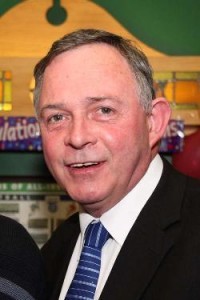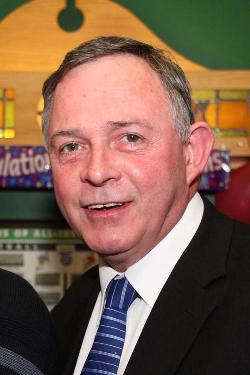 THE State's standards watchdog is to investigate Fine Gael County Councillor Terence Slowey over allegations he claimed expenses for attending two different local government conferences which took place at the same time.
A hearing into his conduct has been scheduled for later this month, the Standards in Public Office Commission (SIPO) has announced.
Mr Slowey is facing questions after claiming expenses for attending two conferences in 100km apart in Clonakilty, Co Cork and Killarney, Co Kerry on the same weekend in October 2008.
He did later repay more than €1,100 he claimed for the Cork trip when a query was raised over the expenses claim.
A round trip between Mr Slowey's home in Ardara, west Donegal, and Killarney is 878km; while the same journey to Clonakilty and back is 964km.
Mr Slowey has already said he regretted his actions and described the double claim as "a mistake".
Mr Slowey's attendance was recorded at the Third Sector Forum Finance conference in Killarney from October 16-18 as a representative of Donegal County Council.
He subsequently received €1,270 in expenses from Donegal County Council for attending the conference. This included €713 for travel costs, €322 in subsistence allowances and €235 to cover the conference fee.
Mr Slowey was also recorded as having attended the Association of Irish Regions conference in Clonakilty on October 17 as a representative of the Border Regional Authority.
The authority subsequently paid him expenses of €1,133 in respect of travel and subsistence for the conference.
However, Mr Slowey returned this money in January last year after receiving an email from the authority.
"I realised I made a mistake," he said at the time.
"I mean all you can do when you make a mistake is to try and rectify the mistake. And, as soon as I found out, I did that."
However, SIPO began examining the issue in June last year after official complaints were made by former Donegal county manager Michael McLoone and former county Fianna Fail mayor Brendan Byrne.
Mr Slowey faces the hearing next Monday.