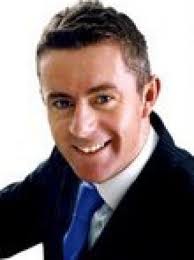 Senator Brian O'Domhnaill has been re-elected to the Seanad, as we predicted last night.
The Fianna Fail politician was re-elected in the 19th count with transfers from outgoing Senator James Carroll.
The Donegal South West representative was returned on the Agricultural Panel with one vote to spare – taking 24 votes, one over the quota of 23.
He said he was delighted to be back in Leinster House representing the people of Donegal after missing out on a Dail seat in this year's General Election.