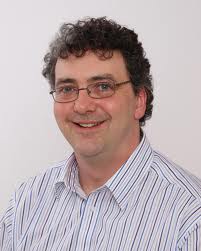 DONEGAL South West TD Thomas Pringle has launched a scathing attack on the government – saying it can no longer blame the last government for the EU-IMF bail-out.
Speaking in the Dail, Deputy Pringle joined fellow independent TD Stephen Donnelly from Wicklow in claiming Finance Minister Michael Noonan had done a u-turn on the deal.
He was speaking during the Dáil debate on the review of the first six months of the EU-IMF deal. Mr Donnelly said that in opposition Mr Noonan had described the deal as an "obscenity".
Mr Pringle said that the Government had "rolled over" and made the EU-IMF deal "its own".
He said it "can no longer blame Fianna Fáil or the previous administration as it has done many times in the Chamber in recent weeks in the context of the bailout, bank recapitalisation and austerity measures that were foisted on us in the deal. The Government has made the deal its own through the publication of the programme."
ends