Donegal manager Jim McGuinness has shrugged off claims that his team played a horrible brand of football during their first championship game yesterday.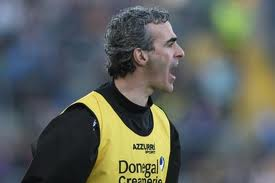 The big Glenties man said he made no apologies for trying to get a result on the day and said that was all that counted.
"The bottom line is that this is the fourth season we have tried to win an Ulster Championship game and today we did it.
"That was our aim and I make no apology for it. There are areas we need to improve in but we will get down to those on the training pitch.
"We have another month before our next game and we'll see where exactly we go from here until that game," he said.
McGuinness' team was slaughtered by panellists Pat Spillane and Kevin McStay on last night's Sunday Game on RTE television.
Kerryman Spillane trotted out a list of statistics highlighting Donegal's defensive style of play.
He also said people should have looked for their money back, all €27 for the stand, because the game was so bad.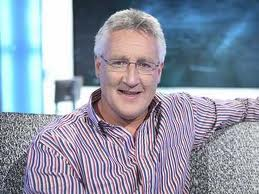 Kevin McStay said he certainly didn't think Donegal had any hope of coming out of Ulster judging by yesterday's performance.
Donegal captain Michael Murphy admitted that they still had a lot to do before they were anywhere near the finished product.
"We have a month and we know we can do a lot better than that. But we've got the win and that's all that counts. We can only can better from here," he said.
And RTE's Man of the Match, Buncrana player Ryan Bradley said conditions on the day certainly didn't help matters.
"We didn't play our best football but you have to take the conditions into account. It was a terrible day and you couldn't play football," he said.
Ends
Tags: