IN an historic week for the State, Donegal may have struggled to shout loudest about a special county event today – but thousands attended Donegal Live in Dublin.
More than 20,000 in fact are thought to have been at Iveagh Gardens in Dublin for the festival which is aimed at promoting the county.
Earlier this month a similar event in  Glasgow attracted 20,000 people.
Up to 20 tourism sectors were represented at the Donegal Live event today which ended at teatime and included dancing, concerts, singing, poetry readings – and even a falconry display!
The tourism promotional event is created and funded by a number of organisations including the Donegal Association in Dublin, Donegal Tourism Ltd., Failte Ireland North West, and Donegal County Council.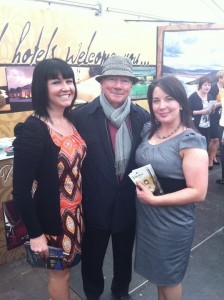 Martina Bromley from Failte Ireland North West, hailed the event another success – following on from last year's first Donegal Live in the capital.
Events included concerts and exhibitions – all showing off our best hotels and culture.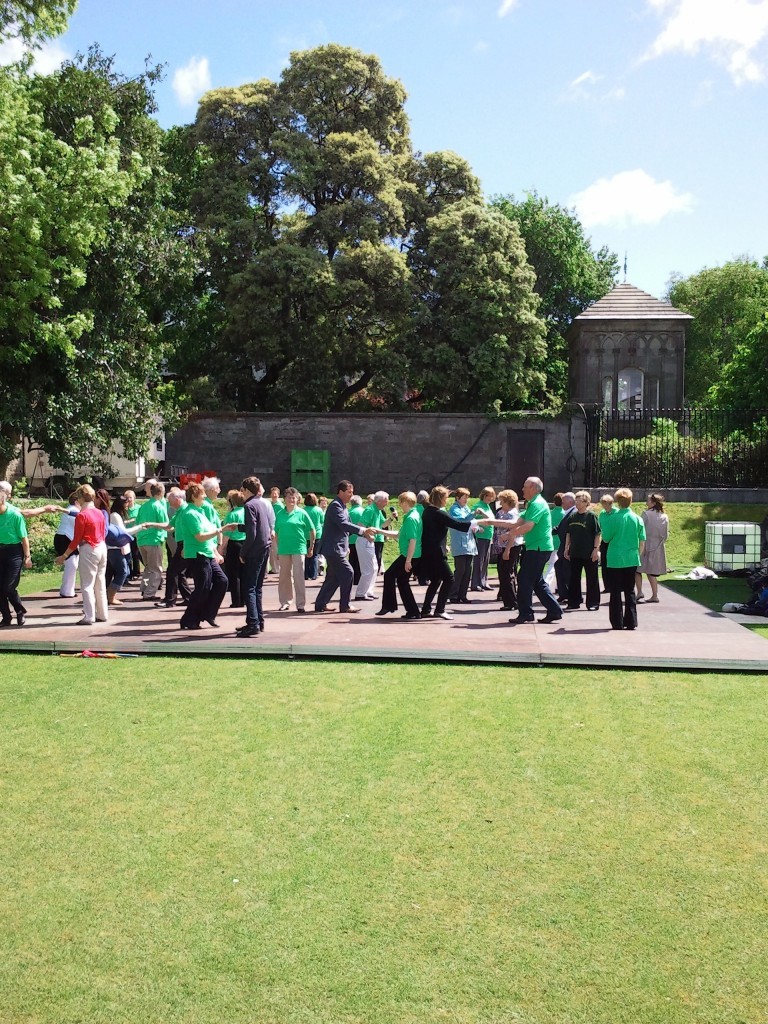 Tags: