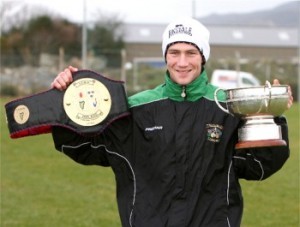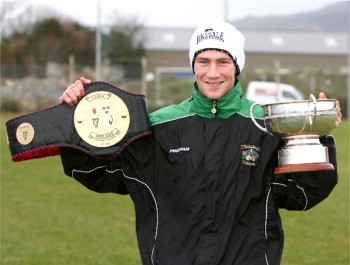 THERE was disappointment for Letterkenny's Cathal McMonagle as he was knocked out of the European Championships.
The Holy Trinity fighter's brave attempt to reach the last-eight in Turkey ended in disappointment after he lost 22-18 to England's Anthony Joshua in the super-heavyweight category.
McMonagle fought well but the Englishman just proved too strong in the end.
Illies boxer McLaughlin will fight Georgia's Zaal Kvachatadze today – and is guaranteed at least a bronze if he wins the fight.
Tags: