Donegal TD Thomas Pringle has called on two county councillors to resign in wake of the pulling of cancer services in Co Sligo.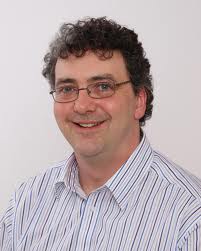 The south-west Deputy said that councilors Frank McBrearty (Lab) and Barry O'Neill (FG) need to explain to voters why they have not resigned.
Both councilors said they would leave their parties in protest if cancer services in Sligo were abandoned.
Deputy Pringle said the councilors must now be true to their word and stand beside their constituents in their battle to have proper cancer services.
"Both councilors made these statements in the run-up to the election but that seems to have changed now.
"I would be asking them to explain themselves or else they have no alternative to stand down," he said.
However both councilors have said they have no plans to leave office.
Councillor McBrearty said the only condition of his resignation from office would be if he was elected as a Dail Deputy.
And councillor O'Neill said his promise related to the full-term of the present Government.
Ends
Tags: