Senator for Donegal North East, Jimmy Harte has backed calls for safety ahead of the Ireland v Russia European Qualifier on September 6th in Russia.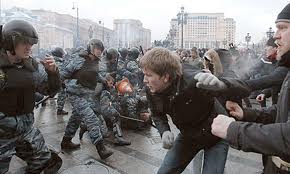 The Labour Senator is a keen football fan and has followed Ireland across Europe in many tournaments.
Indeed the Letterkenny politician was amongst the travelling Irish fans who travelled to Moscow when Russian fans went on the rampage.
"Having been one of the fans that travelled to Moscow in 2002, I experienced first hand the security concerns highlighted and I do not want to see a repeat of these horrifying incidents.
"I have raised the issue in the Seanad and have called for the safety of Irish fans to be made a priority.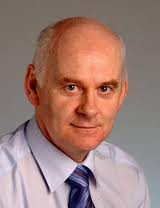 "The Department of Foreign Affairs should liaise with both the Russian authorities and the FAI to ensure that all the necessary advice is given to supporters intending to travel.
"All fans travelling to support Ireland in this crucial qualifier should feel safe and they must be assured that there will not be a repeat of the incidents seen in 2002," he said.
Ends
Tags: