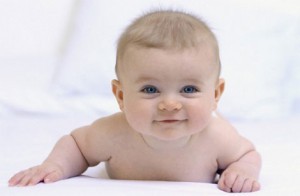 CHLOE is now the favourite name for girls in Donegal, a report has revealed.
But Jack remains the number one name for boys born in 2010 in the county, the Central Statistics Office report says – the same name is top of the national chart!
Chloe has knocked Aoife off the top Donegal spot. Katie was the most popular a year earlier in the county.
Nationally Jack and Sophie remain the most popular babies' names.
The figures show there were 914 boys were named Jack in 2010, 102 more than the number of boys named Sean, the second-most popular boy's name in Ireland. Rounding out the top five boy's names are Daniel, James and Conor.
In 2010, 599 girls were given the name Sophie, just one more than the second most popular name Emily.
Emma, Sarah and Lucy round out the top five girls' names in the country.
Tags: