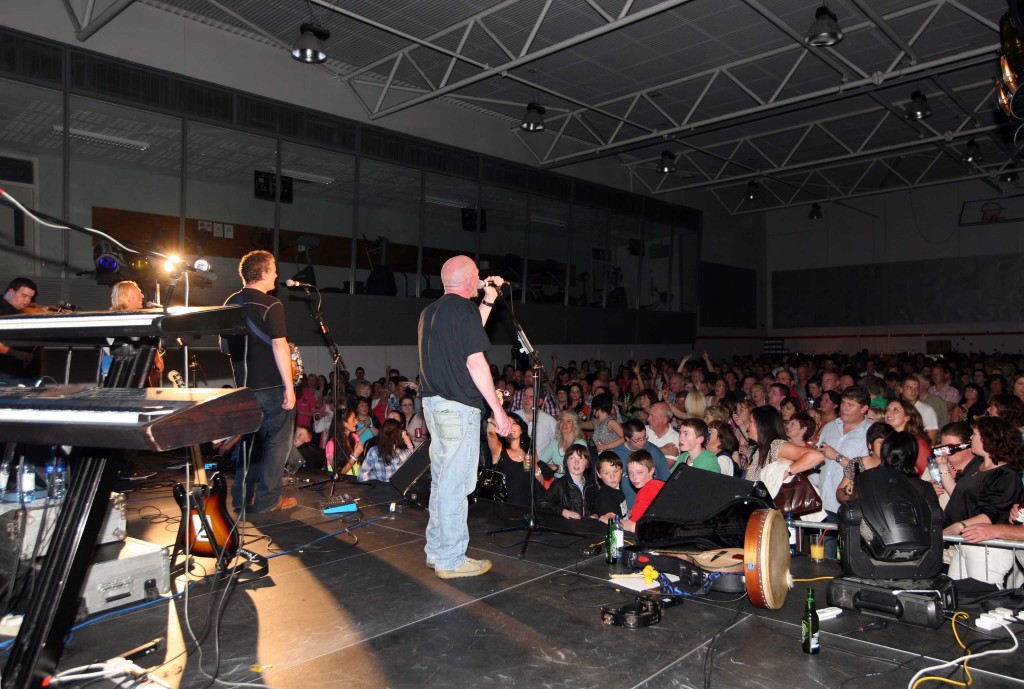 It was as if they'd never been away.
Forget U2, The Script or Oxegen for that matter.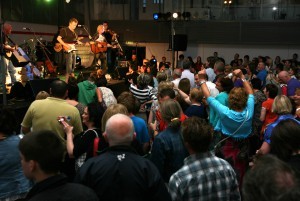 There was only one place to be on Saturday night and that was the Ionaid Sport na Rosann in Dungloe for the return of Donegal's finest 'Goats Don't Shave.'
There truly was gold in them there hills as the Goats shook every chicken ranch this side of The Gap as music fans of all ages got down and sweaty.
It seems like an eternity since the boys rocked The Late Late Show and became cult heroes across Donegal, but the revival has started.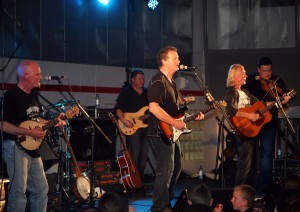 The wall may still be around old Donegal but at least the music is good……!
ALL PICTURES BY KIND PERMISSION OF JOHN RAFFERTY.
Ends
Tags: