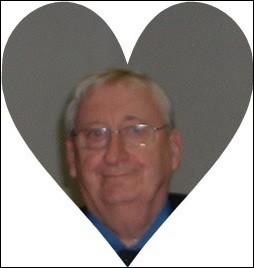 BRAVE Derek Mulligan has hit back at the directors of Coláiste Chomcille school, accusing them of telling lies about their decision to allow convicted child sex abuser Michael Ferry, to work at the Irish language summer school.
He has also alleged Ferry may have been part of a wider paedophile ring operating in the Donegal area that abused children.
Mr Mulligan, who was abused as a child by Ferry, said yesterday every one of the abuse victims were sick to the stomach by the statement issued by the school yesterday.
"Stop telling us lies and stop telling us the place was unoccupied for nine months when you know it wasn't", he told RTÉ News at One.
Mr Mulligan said the head teacher at Coláiste Chomcille Donal Lynch, (pictured on his Bebo page above) was there at the time when Ferry was at the school after the first conviction.
"They all were there. They knew what he was capable of and he was there all the time. They are just making up excuses and we are sick of excuses. Stop giving us excuses and give us answers," he said.
Derek said Ferry had keys and he was usually there from 3pm until 9pm. He said anyone who had evidence that Ferry was in the school building after his conviction should provide it to the Garda.
"I would say there was because there was one paedophile already named who was there in the 1990s – Fr Greene – I believe there is a cover up," he said.