Gardai in Letterkenny are investigating an incident during which joyriders crashed a car in the Tullygay area of the town.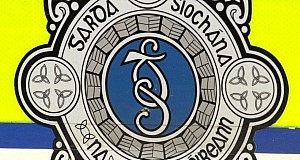 The incident, which occurred near Keye's garage, too place around 8.30pm last night.
A wine-coloured Opel Astra car crashed into the side of the road.
It is not sure if Gardai were in pursuit at the time of the incident.
The car thieves fled on foot across fields.
It is understood the car had been stolen in the town a short time earlier.
Ends
Tags: