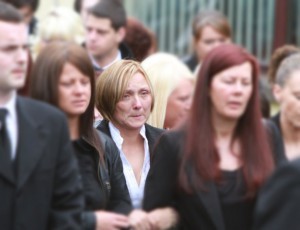 RESCUE teams and volunteers from Donegal today attended the funeral of Sean McNair, the teenager who drowned off the pier at Rathmullan almost two weeks ago.
The 17-year-old was laid to rest after a Requiem Mass at St Mary's Church in the Creggan area of Derry City.
Father Stephen McLaughlin described the 17-year-old as "a young fellow who loved life" and who endeared himself to everyone because of his gentle nature.
He also paid tribute to all those involved in the week-long search in Co Donegal.
Diving teams, the coastguard and local people looked for the teenager before his body was found last Sunday.
Fr McLaughlin said that in the darkest moments of these days the McNair family experienced the brightest signs of human kindness in the outpouring of compassion.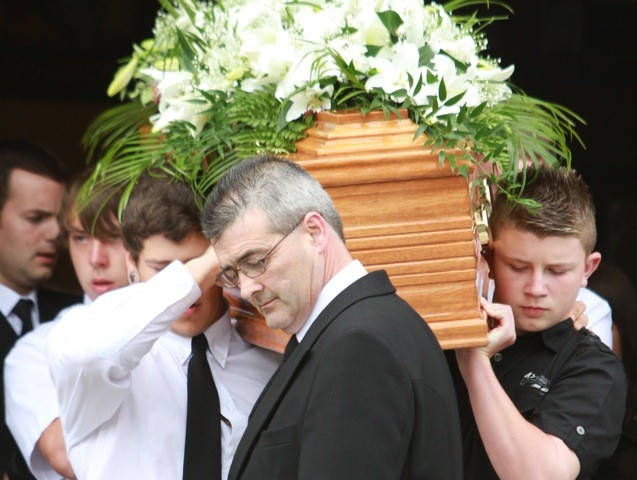 Tags: